Destiny 2: Forsaken – Official Reveal
It looks like Bungie have actually listened to fans as they unveil the next expansion for the big-budget sequel. A return to the Reef, home to the prison of elders sees a change to so many of the mechanics of the game it's almost a new game! Or more like the old game at least. Changes to the weapon system, more sub classess, BOWS AND FRIKEN ARROWS! It's time to get excited to return to the light after the rather lackluster expansions we have had so far. But will it be enough to win back the fans who called Destiny a disappointing misstep?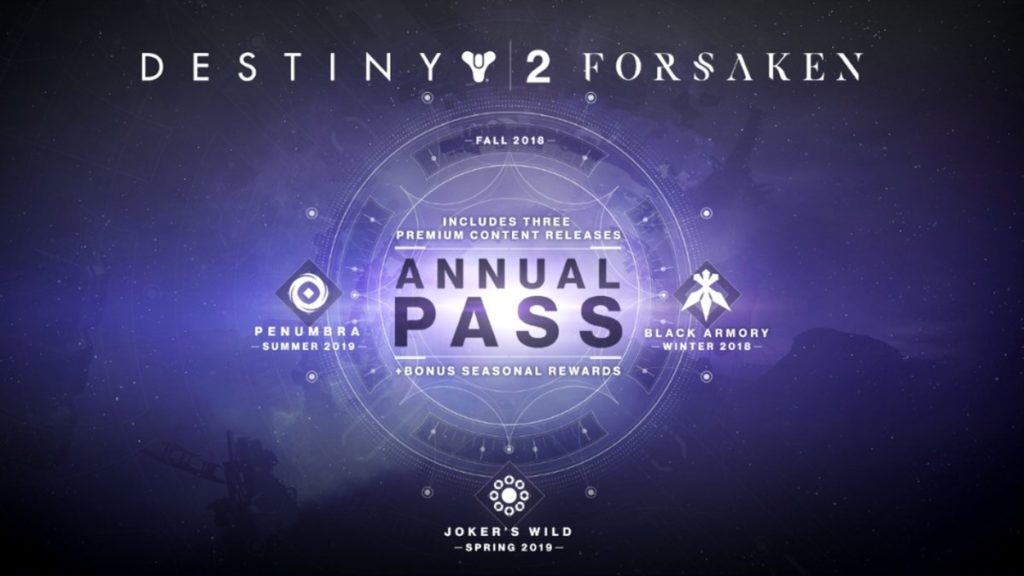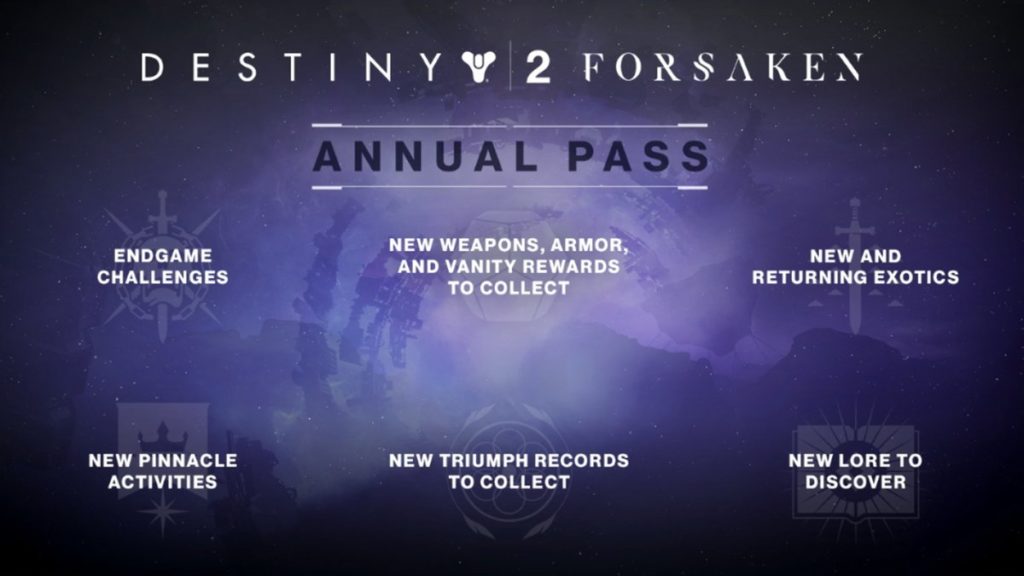 Destiny 2: Forsaken launches on September 4 for PC, PlayStation 4, and Xbox One.