Today during Take-Two's latest earnings briefing, the company announced that Grand Theft Auto V has now shipped 65 million copies. That is a massive amount.
Initially GTA V released in September 2013 on last gen (Xbox 360 and PlayStation 3) Then came to Xbox One and PlayStation 4 in 2014, and to PC in 2015.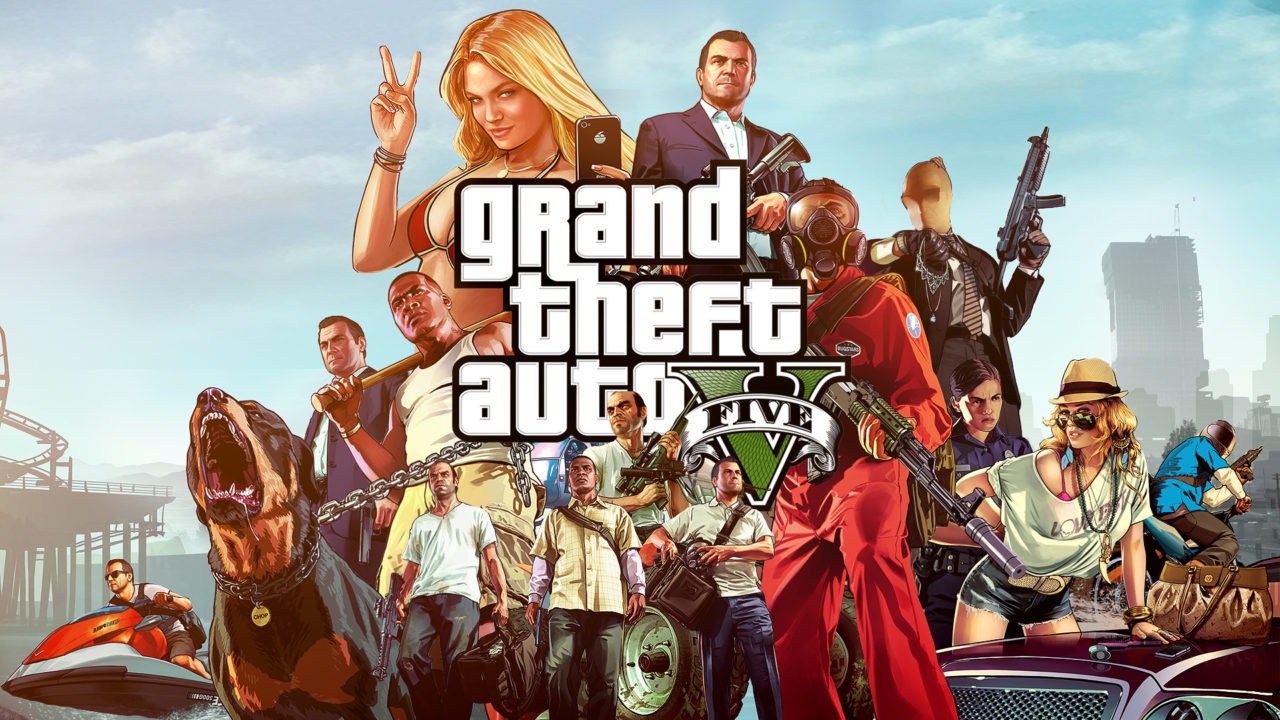 This makes it officially the fourth highest selling video game of all time, behind Tetris, Wii Sports and Minecraft. Wii Sports was bundled with Nintendo's Wii console, so each sale of the system was counted as a sale for the game, which is cheating if you ask me.
Minecraft is ahead of GTA V, with sales of over 70 million across PC, consoles and all mobile platforms, it is available on almost everything after all. It also retails a lot less than GTA as it sells for just £14 on consoles and £4.99 on iOS and Android. Whilst GTA V is a full-price title, going for around £40.