The critically acclaimed Ori and the Blind Forest released last year, and we all fell in love with it. Now it seems it will be time to return to that visually beautiful world as the game is receiving an even more feature-rich Definitive Edition. The Digital release hit early this Spring on Xbox One and PC.
But it's not just getting a digital version as Ori and the Blind Forest: Definitive Edition will also receive a physical version from June 14 for $19.99. No word yet on the UK release date or pricing.
The Definitive Edition is packed with additional content such as new areas, more story sequences, multiple difficulty modes, and more. The physical version will include a CD of the award-winning soundtrack, a digital copy of the original  game, Behind the Scenes videos chronicling the making of the game, and much more!
Speaking about the game the CEO of Moon Studios, Thomas Mahler said:
"Since we released Ori and the Blind Forest, we've received many mails, tweets and requests from fans asking for a boxed retail release, so we're extremely pleased to finally make everyone's wish come true, We hope that all of you will be pleased with what we've put together for this retail release of Ori and the Blind Forest Definitive Edition. We can't wait to finally see Ori and the Blind Forest on shelves and we once again want to thank all of our fans and everyone who supported Moon and Ori over the last few years – we're deeply humbled and appreciative. Thank you so much!"
And for those who enjoy playing Ori on PC, Microsoft Studios and Moon Studios have announced a partnership with Nordic Games that allows them to bring the Steam version of Ori and the Blind Forest: Definitive Edition to retail on June 14, 2016.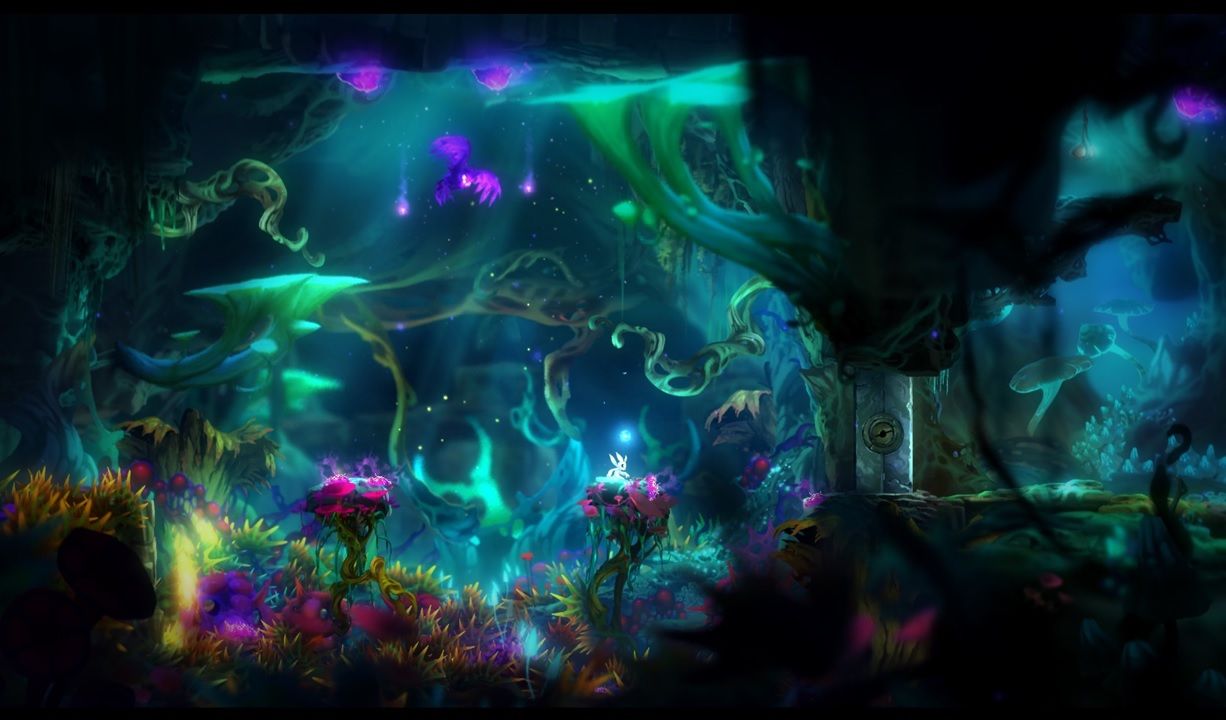 So if you missed it the first time around then there really isn't a better time to experience this great metroidvania style game.