Koei Tecmo have revealed that they are planning to announce a secret project one of their teams has been working on.
A post to their website announcing their E3 line up for 2016 mentions that they have a secret project in the works that they will reveal at this years show.
The project in question comes from Omega Force, the development team responsible for bringing us the action packed Dynasty Warriors franchise. Will this new project be a new title in the series? It's been a few years since the last Dynasty Warriors game released so it's possible and fans will no doubt agree that it's about time for a new game in the series.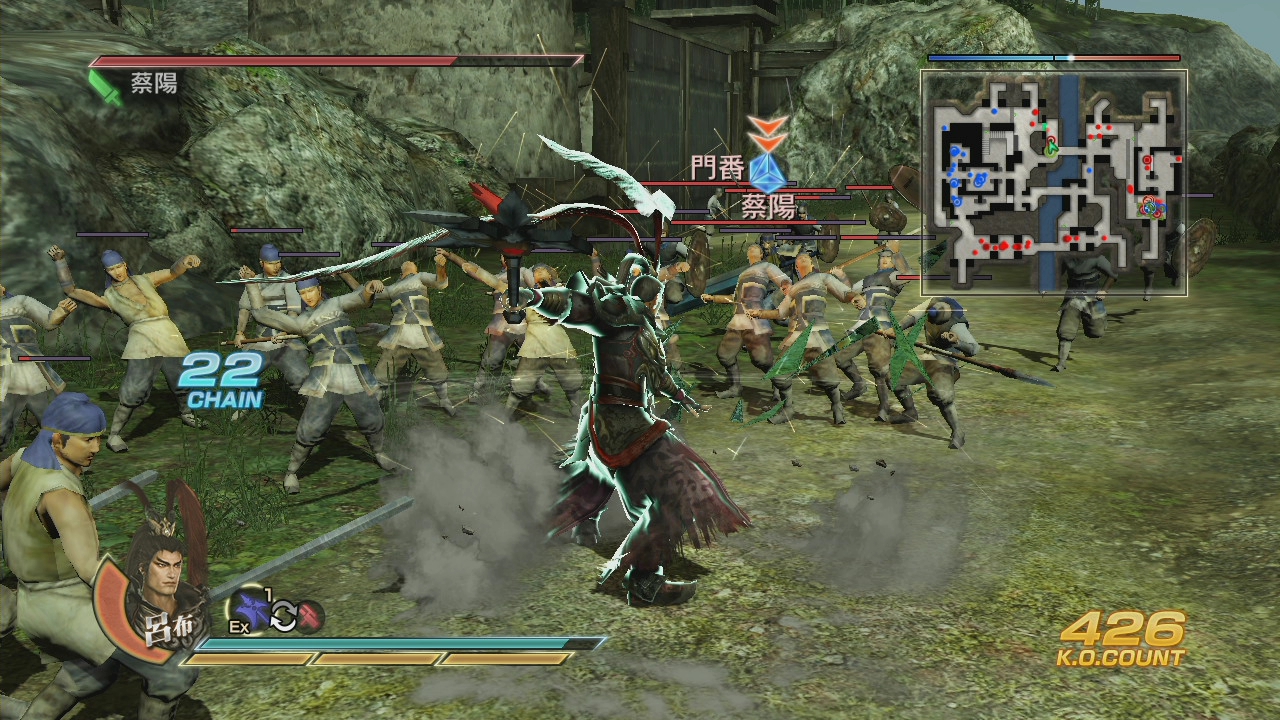 Whether it is Dynasty Warriors 9 or something completely new remains to be seen but we will keep you updated should any more news be released about the project.