Microsoft have outlined plans to hold a "special" Forza Event at this years E3.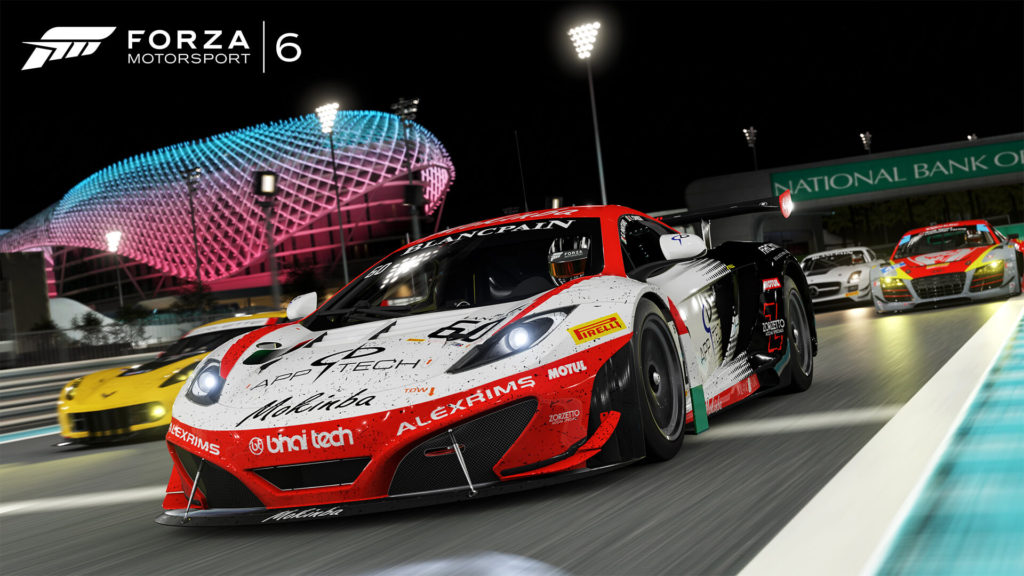 The event will take place just hours after their main press briefing on June 13th at LA's Petersen Automotive Museum. All attendees of Microsoft's FanFest are welcomed to the event and it's expected that the event will celebrate the latest title in the long running Motorsport franchise. Microsoft have previously confirmed the new title in the franchise would be announced at E3 this year. This news comes just a week after Microsoft dropped the trailer for Forza Motorsport 6's latest DLC.
So the question now is; what game are we likely to be seeing this year? Forza Horizon 3? Or maybe a new branch of the franchise. Either way we won't have to wait long to find out.