Gamers are being absolutely spoiled this week with no less than 10 titles being released for all to enjoy.
Here's what you can purchases during the week of May 30th – June 5th 2016 for Xbox One.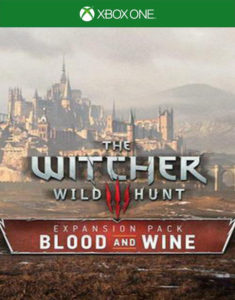 Witcher 3: Blood & Wine – Released May 31st on Xbox One
Blood and Wine is the second add-on adventure for The Witcher 3: Wild Hunt. The expansion features new characters, new dangerous monsters, new armors, new weapons, and a new Gwent deck of cards. It will also introduce a new gameplay mechanic armor dyeing in addition to so called Mutations. This 30-hour-plus tale that will introduce the all-new in-game region of Toussaint, will take Geralt to a land untainted by war, where an atmosphere of carefree indulgence and knightly ritual masks an ancient, bloody secret.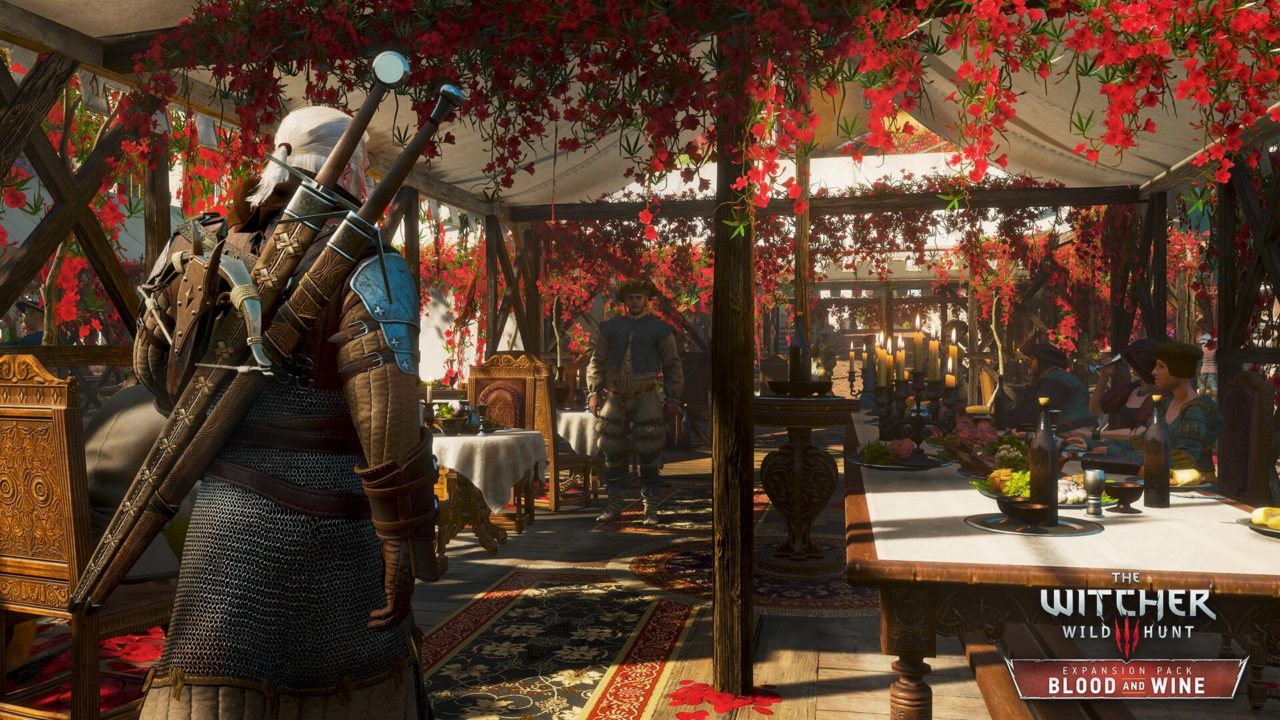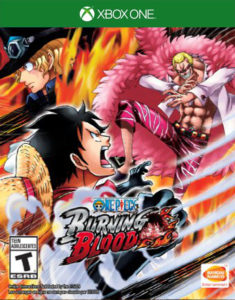 One Piece: Burning Blood – Released May 31st US and June 3rd UK on Xbox One
Embark with the Straw Hat Crew and collect your bounty in this anime fighter. Use Devil Fruit abilities, Haki techniques, and punishing combos to turn the tide in the ultimate One Piece battle royale. Step into the New World with over the top head to head combat featuring all the action, drama and comedy of this infamous pirate saga. Similar to the Grand Battle! series, One Piece: Burning Blood is a 1-on-1 (and up to 9 vs 9) fighting game.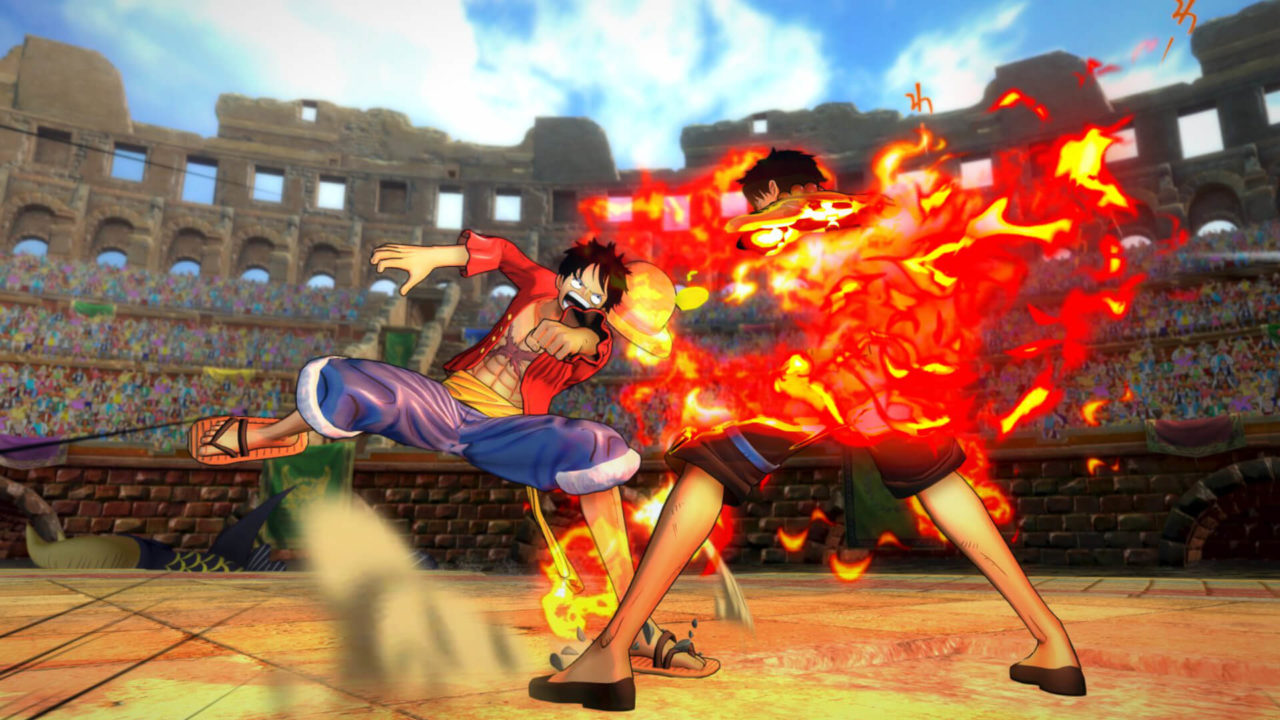 Dead Island: Definitive Collection – Released May 31st on Xbox One
Definitive Collection contains Dead Island Definitive Edition, Dead Island: Riptide Definitive Edition and a brand new stand-alone 16-bit game Dead Island Retro Revenge. Dead Island Definitive Edition and Dead Island: Riptide Definitive Edition are fully remastered versions of Dead Island and Dead Island Riptide including all released DLC and patches. Dead Island Retro Revenge: A brand new stand-alone 16-bit game set in the style of a classic side-scrolling action/endless runner within the Dead Island universe. Smash heads, crack skulls and slice em up with visceral melee combat and true story-based 4-player co-op in a sprawling open world just waiting for exploration.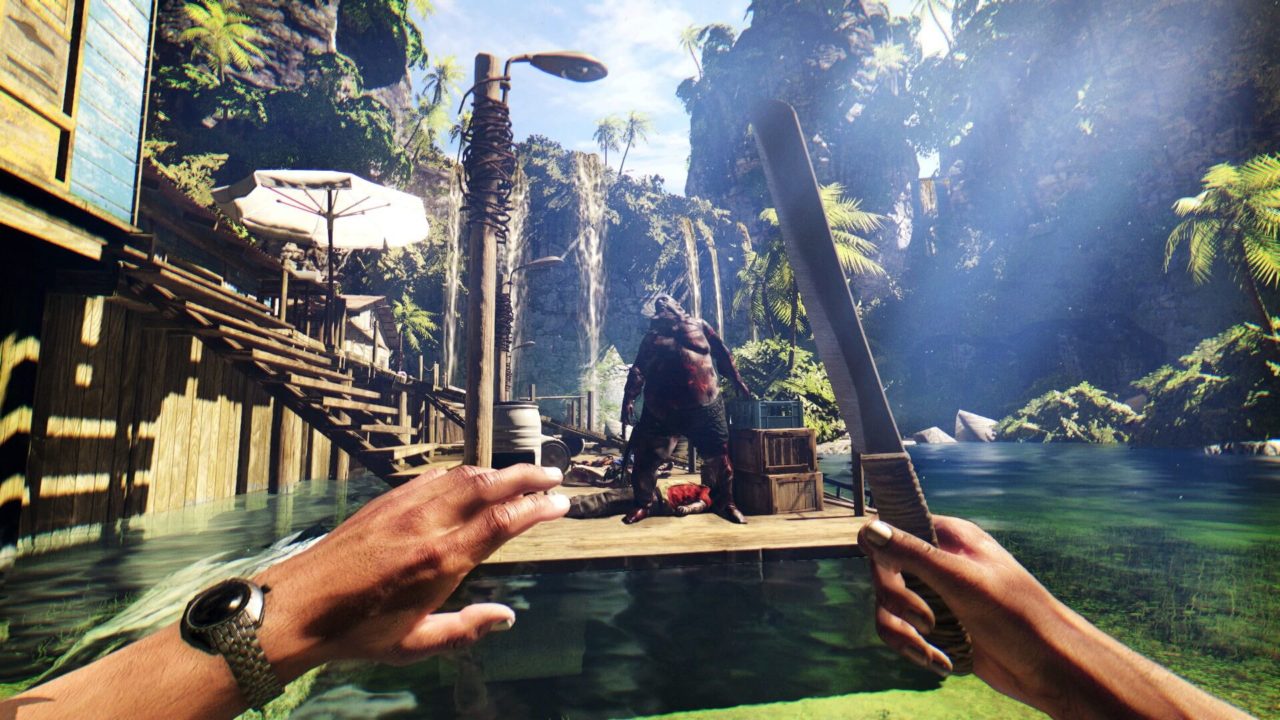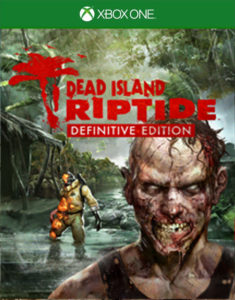 Dead Island Riptide: Definitive Edition – Released May 31st on Xbox One
A completely remastered version of the sequel to Xbox 360's zombie infested Dead Island. This Definitive Edition will include all previously released DLC for Riptide and showcase completely reworked textures and lighting, this truly is the ultimate way to experience Dead Island Riptide.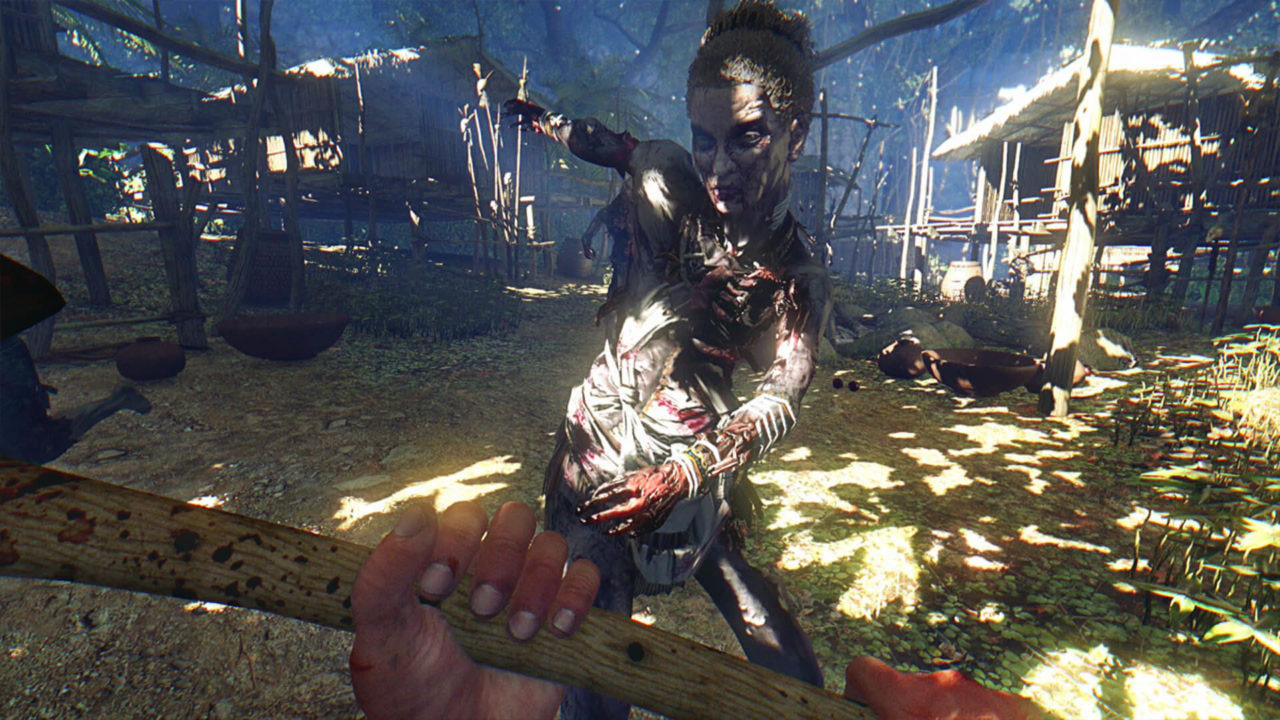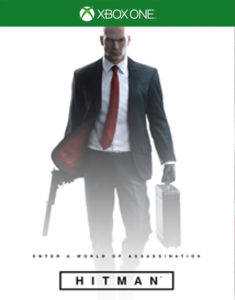 Hitman: Episode 3 Marrakesh – Released May 31st on Xbox One
Hitman Episode 3: Marrakesh presents players with a range of new in-game Challenges and Opportunities to keep them busy along with an entirely new setting for Escalation Contracts and Elusive Targets. This DLC drop is the latest release in this episodic version of IO interactive's popular Hitman franchise.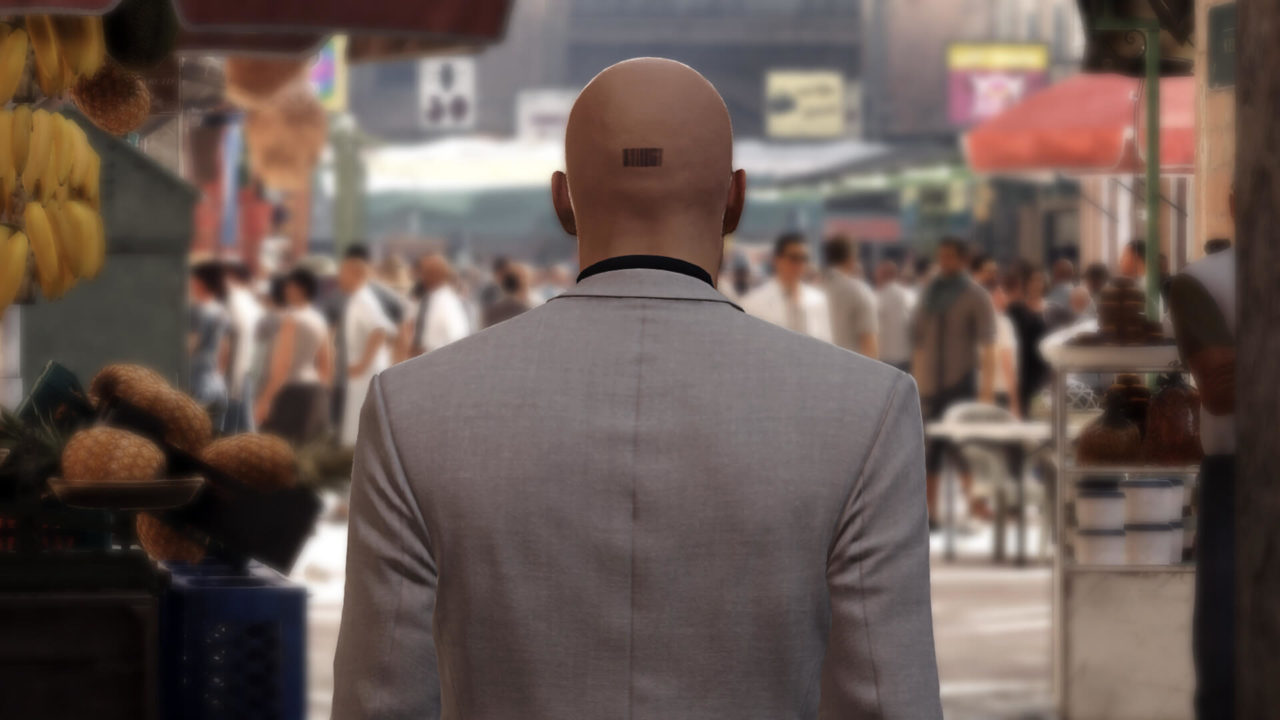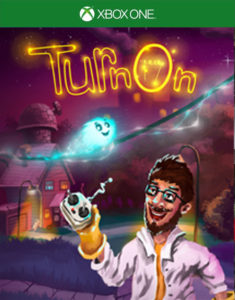 TurnOn – Released June 1st on Xbox One
TurnOn is a single player video game developed by Brainy Studio LLC. The plot revolves around a small spark named TurnOn, an alien space object, which flew through the atmosphere and accidentally hit the city's power station; the strong impact and electricity then created a rational being. As a result of the accident the city remains without electricity, and now TurnOn, who looks like a fireball with a pretty face, has to return the light back into the homes of citizens. TurnOn has five episodes, where players explore the city and turn on the light everywhere it's possible.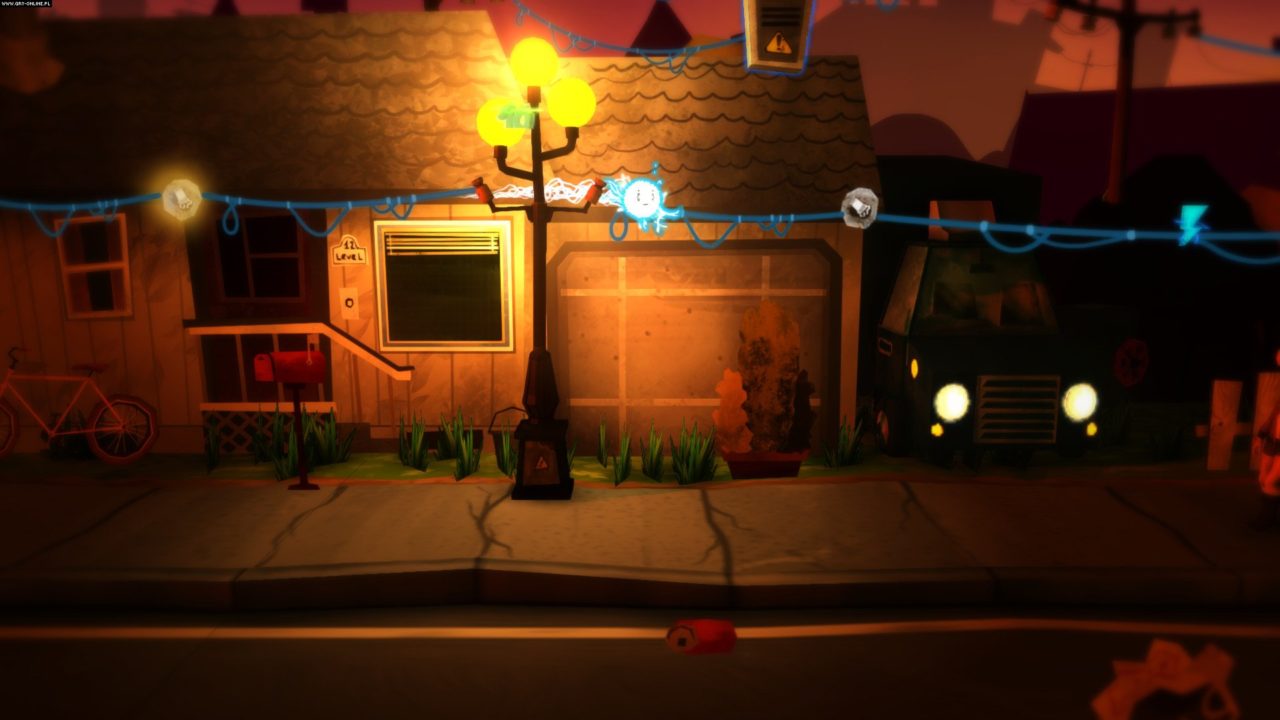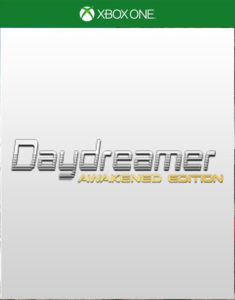 Daydreamer: Awakened Edition – Released June 3rd on Xbox One
Daydreamer: Awakened Edition tells the story of the last human who wakes from an eternal sleep to an unfamiliar Earth. Aliens invaded the planet thousands of years ago, and the nameless protagonist was kept in a stasis chamber as a twisted relic to memorialize their victory. However, the mysterious Immortal Gate Keeper liberates her and sets her on a dangerous expedition to the Earth's core. Be warned though—the aliens will do whatever it takes to get their trophy back, and the Earth is filled with frightening creatures that hunger for human flesh.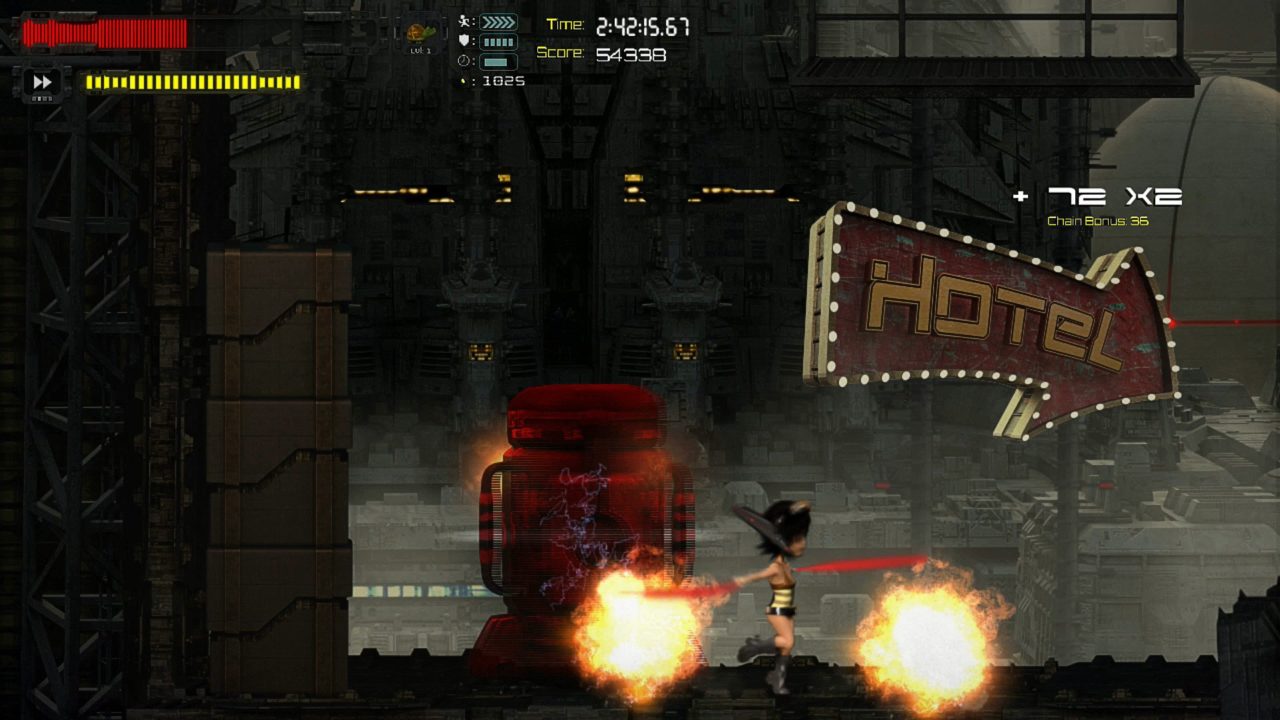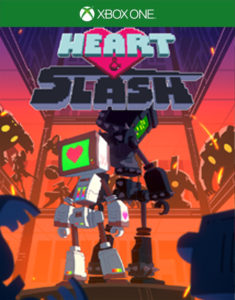 Heart & Slash – Released June 3rd on Xbox One
Heart&Slash is a 3D brawler robot love story set in a world where machines are all that remains from human civilization. You play as Heart, a sentient robot fighting to escape the grip of the evil and all seeing machine QuAsSy (Quality Assurance Systems). But make no mistake, Heart&Slash is no walk in the park. Every death is permanent and means a new randomly generated level for you to start over with a different set of weapons and items you can use, new enemies to fight and secrets to explore. Heart&Slash offers players something new and challenging because it is not about mastering one system, rather adapting to what is provided and making the most of it.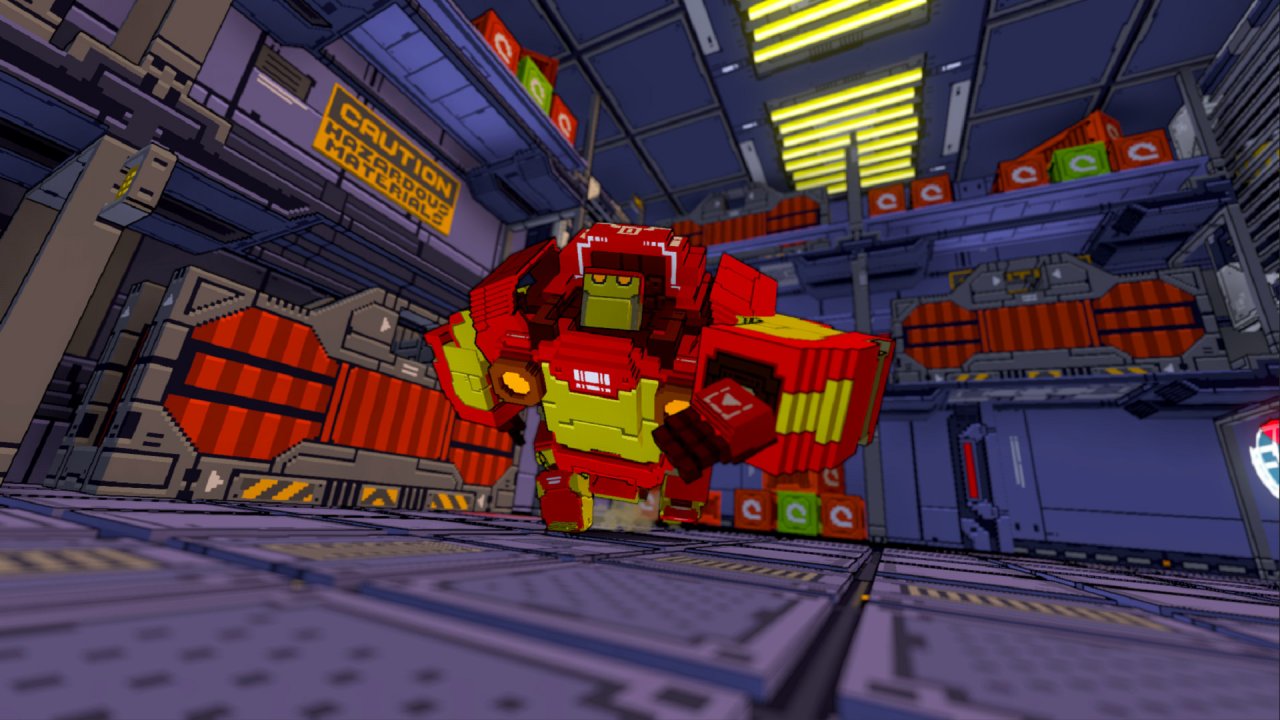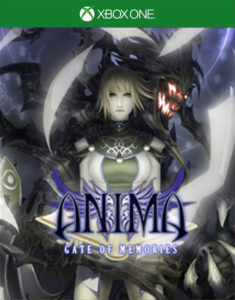 Anima: Gate of Memories – Released June 3rd on Xbox One
Anima Gate of Memories was funded on Kickstarter and is a third person action RPG in which the player will explore a vast world filled with dangers and wonders. In it you take control of two characters who are trapped in a war in the shadows, a secret conflict that will engulf the world into chaos.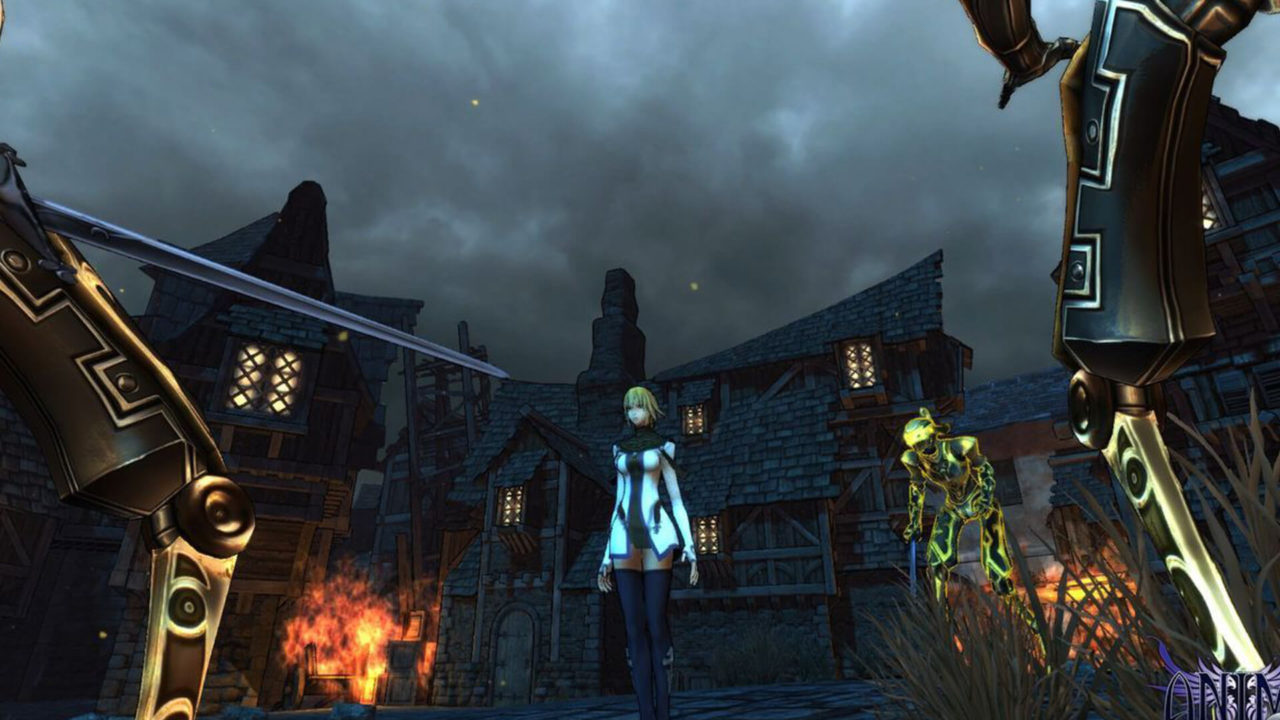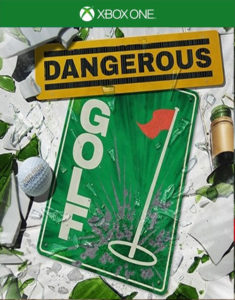 Dangerous Golf – Released June 3rd on Xbox One
Dangerous Golf is an upcoming miniature golf game being developed by Three Fields Entertainment, a studio formed by former Criterion Games founders and developers Fiona Sperry and Alex Ward. The game, as stated by the studio, is a mix of Burnout, Black, and NBA Jam, in which players attempt to cause the most destruction by playing miniature golf within a confined space, such as a china shop or a kitchen.