Stockholm-based studio Starbreeze has announced a deal with publisher 505 Games to acquire the rights to the PayDay franchise. This means that Starbreeze will be the sole rightsholder for the entire PayDay series and will collect all net revenue from sales of PayDay 2 via Steam. The console version of the game PayDay 2: Crimewave Edition will still be published by 505 Games and the revenue for those sales will be split between the companies.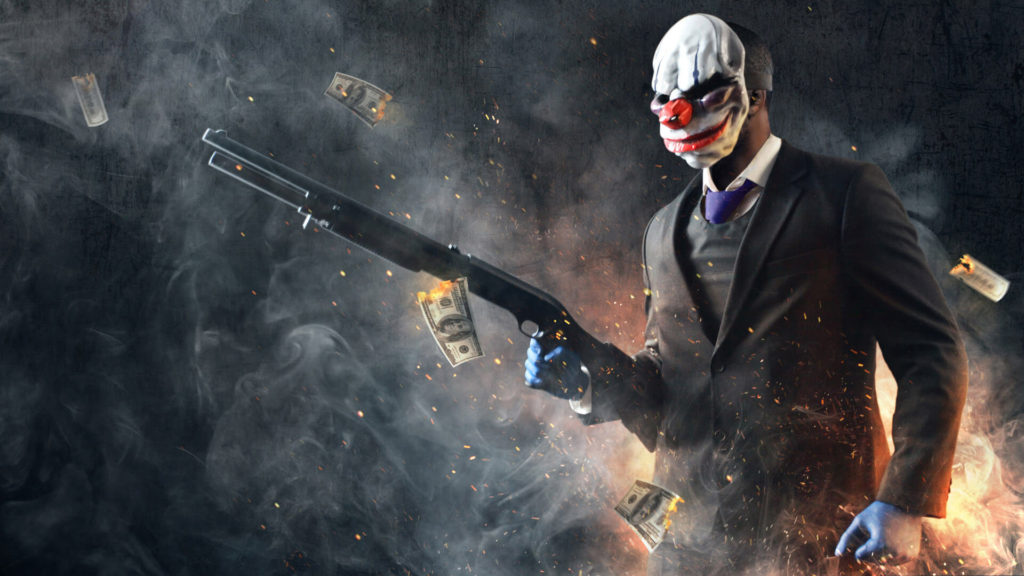 Starbreeze have also confirmed the existence of PayDay 3 but did not go into further details. Starbreeze CEO Bo Andersson said:
"PayDay is very close to my heart, and has laid the foundation for Starbreeze success in recent years, We're very excited to bring our heisters home to the safe house."
PayDay 2 developer Overkill Software remains committed to continuing to expand and support Payday 2 for at least another 18 months. Overkill Studios have released a video celebrating the release of the game's 100th update, the video confirms that as of the next update the micro transaction of Pay Day 2 will be ditched, opening the black market for everyone. You can see that video here:
Overkill has also debuted a brief teaser for a PayDay 2 announcement due at E3. which you can watch here:
Stick with Out Of Lives for more news on the Pay Day franchise as we hear it.