If the name of Bungie's latest expansion to Destiny wasn't already confirmed by the recently leaked artwork then it should be now because Bungie has filed for the trademark 'Rise of Iron'.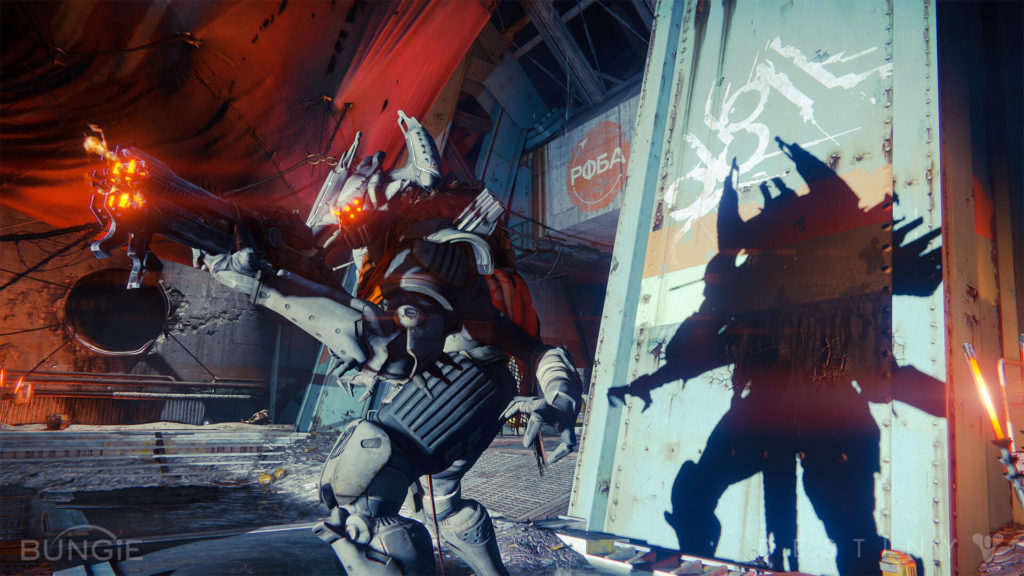 The next expansion 'Rise of Iron' is also rumoured to include a new 'Raid' based on the Fallen enemy type and is also said to be larger than any of the year one expansion packs. Although this can't be confirmed at this point we'll know for sure soon as Bungie have scheduled a livestream which promises to announce what Destiny has coming up next.
Bungie is reportedly aiming for a 2017 release of Destiny 2 but until then we have 'Rise of Iron' to look forward to.