According to gaming website Eurogamer, we could be seeing a remastered version of Skyrim announced at this years E3.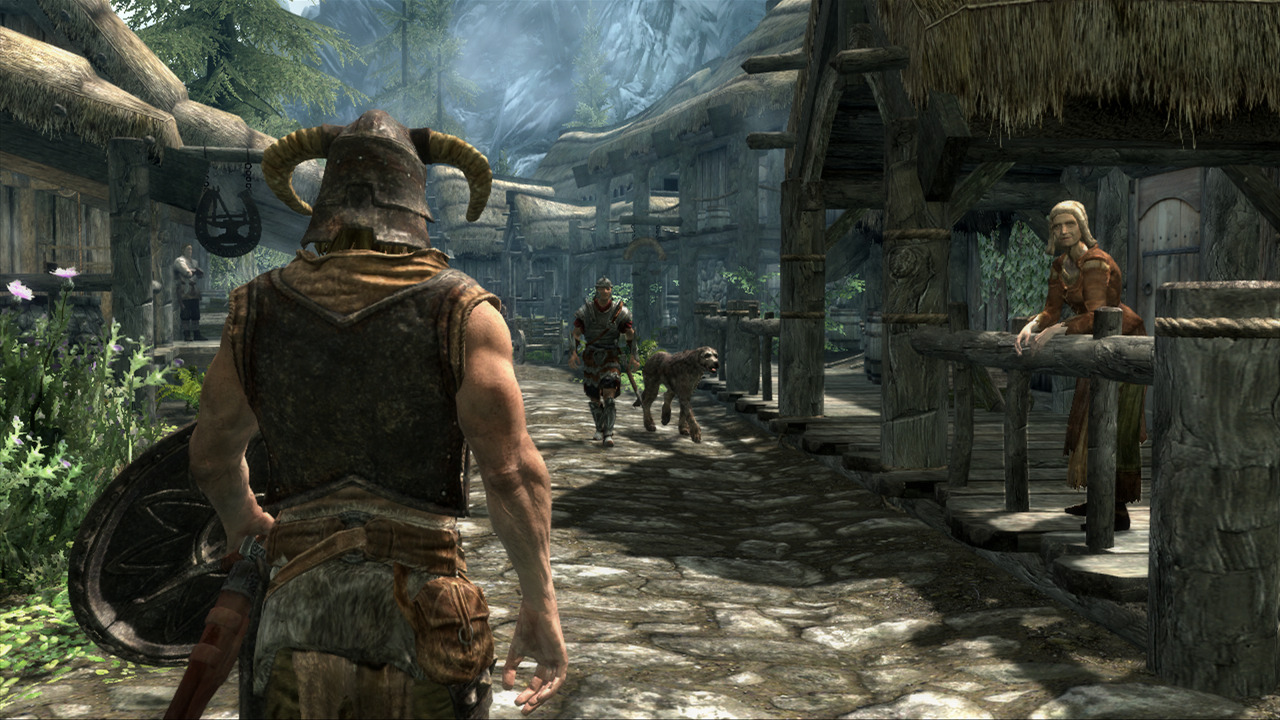 According to the website, self-appointed industry insider Shinobi602 stated that a remaster of Bethesda's Skyrim will be announced along with a reboot of Prey 2.
The remaster of Skyrim is said to contain all previous DLC and mod support for consoles. With mod support recently arriving for Fallout 4 on Xbox One, could this add more credibility to the rumour? Bethesda is clearly focusing on bringing that aspect of PC gaming to consoles and it would also add another reason for gamers to repurchase the open world RPG.
Even though remasters seem to be the "in-trend" at the moment, there is unfortunately no hard evidence pointing to this being true and because of that we have to treat it as pure speculation. That said, we would love to revisit the world of Skyrim with improved textures, lighting and character models; you can never have too many dragons. One thing is for sure though, we'll be keeping our fingers crossed that the rumour is indeed true.