With the world still playing Blood and Wine, and with over 10 million copies shipped of The Witcher 3 worldwide, the popular mini card-game Gwent looks like it's becoming a stand-alone game if a trademark is correct.
The Polish publisher CD Projekt Red, who are famous for their dedication to their fans, have registered a trademark and image that will keep card playing Witcher fans happy for months to come.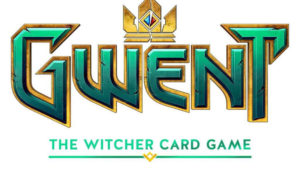 The Witcher 3: Wild Hunt (PS4)
The trademark was filled with class 9 and 41 into the European Union Intellectual Property Office on June 6th.
It is unknown if this is the mobile game that fans have been asking for since the Witchers original release, but with E3 round the corner it is only a matter of time until we find out.