Originally posted by Stuart Kirkman
Today, EA finally popped the airlock on Respawn's sequel to the 2014 Xbox One console exclusive. Vince Zampella revealed that Titanfall 2 will boast a traditional single-player campaign as well as its free-running multiplayer.
The campaign will include all the free-running and mech-combat that fans have come to expect from the series, along with a mission based story mode that takes players to new corners of the Frontier. You will play as a Militia rifleman with aspirations of becoming an elite Pilot. Stranded behind IMC enemy lines and facing overwhelming odds, players will team up with a veteran Titan to uphold a mission they were never meant to carry out. Zampella said that the story will "explore the bond between Titan and Pilot" .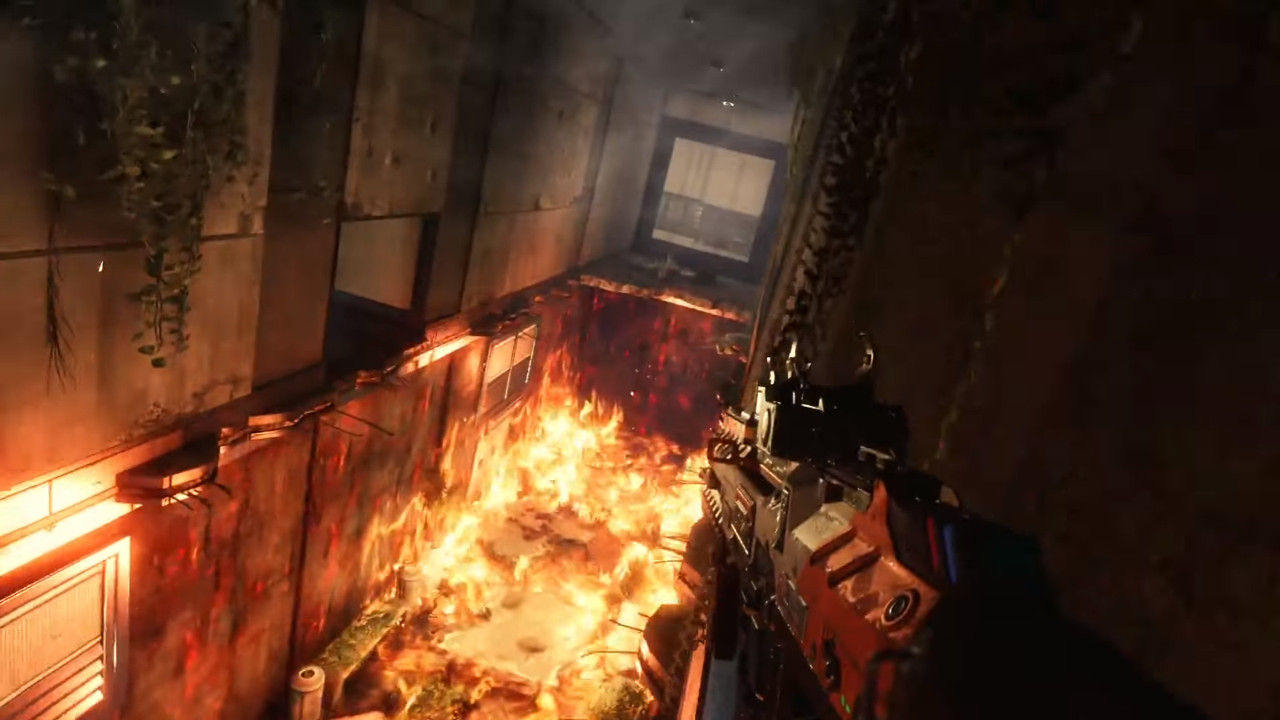 Multiplayer will also be making its return and it'll be as big and as free-flowing as ever. The game will feature 6 new Titans each with their own unique combat options and ultimate attack. The newest addition to come to the Pilots arsenal is a grappling hook. Players can use this tool to scale buildings more freely and also to pull rival pilots towards themselves when in mid-air. It also seems that customisation is coming to the Titanfall mechs in the form of new paint jobs as shown in the newest trailer.
Update: Respawn has announced all map pack and game mode DLC will be free meaning players will never be separated by a paywall.
We'll definitely be supporting Titanfall 2 post-launch, and I can confirm all maps and modes we deliver post-launch will be free. We'll be talking more about post-launch plans closer to release so stay tuned for more info.
On Friday, two Collector's Editions of the game were leaked via Polish retailer Ultima, when they prematurely posted the details online. See our article for more details.
The original Titanfall wowed the crowds at E3 2013 and was generally well reviewed when it released shortly after the launch of the XBox One. Sadly, it failed to remain relevant for as long as other competitive multiplayer games and didn't achieve the financial success that was expected of it. Hopefully with the move to a cross-platform release and the lessons learned from the first game, Respawn will find the success they deserve with this title.
The last big announcement was that Titanfall 2 will arrive October 28th, 2016 on Xbox One PC and now Playstation 4. You'll be able to play the game early though by taking part in a multiplayer technical test. You can find out more about this on the Respawn website.
Titanfall 2 - Single Player Gameplay Trailer