Preacher, AMC's adaptation on the twisted '90s comic book series, drew in a reported 2.4 million viewers for its pilot episode and is the second best scripted series debut of 2016. So the news that the series has been renewed for a second season is hardly surprising, still confirmation is always nice. The second season will be slightly longer at 13 episodes instead of the current seasons 10 episode.
Produced by Seth Rogen and Evan Goldberg, The series follows the story of Jesse Custer, a preacher in the small Texas town of Annville who is possessed by the half demon, half angel 'Genesis'. Custer journeys across the United States attempting to literally find God all while developing the highly unconventional power the mysterious entity has given him. On this quest he is joined by his old girlfriend Tulip O'Hare, as well as a hard-drinking Irish vampire named Cassidy.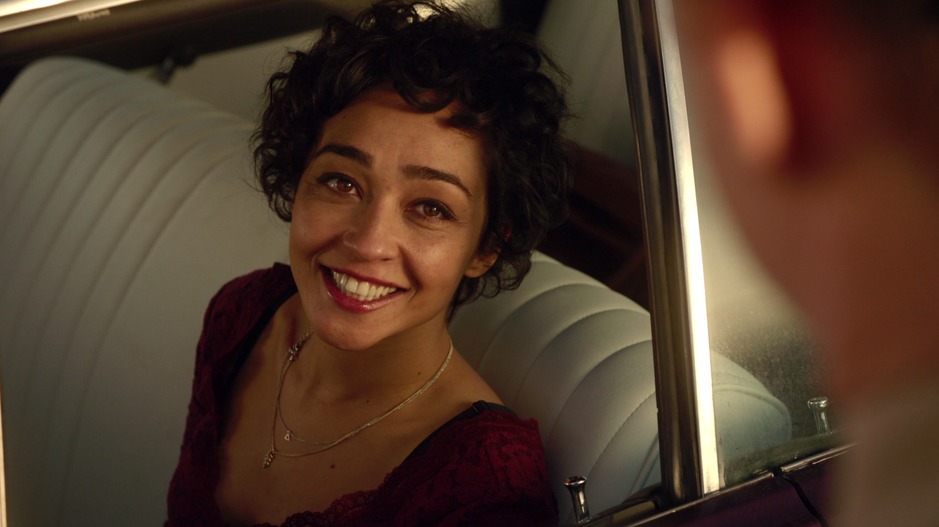 Preacher stars Dominic Cooper, Joseph Gilgun, Ruth Negga, Lucy Griffiths, W. Earl Brown, Anatol Yusef and Tom Brooke. The first season is currently airing on AMC so if you haven't already, I highly recommend you check it out.