Capcom released the Resident Evil 7 demo shortly after announcing the game at E3 during the PlayStation conference, since then it has become the most downloaded single-player demo on PS4 reaching over 2 million downloads worldwide.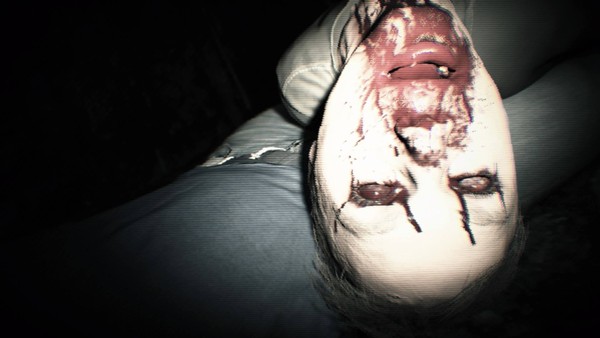 Capcom's PR Team said:
"We would like to thank all our fans for the feedback and support – the nail-biting exploration and terrifying atmosphere in the demo is just a taste of what can be expected when the game releases on January 24, 2017."
The Resident Evil 7: Beginning Hour demo is set hours before the events we will see in the main game, the player awakens inside a dilapidated and creepy plantation mansion and must make it out alive. The demo has been a hit with fans who have wanted the series to return to its horror roots for a long time. It's only currently available on PlayStation 4 for Plus subscribers but it will eventually be available on other platforms at a later date.
Resident Evil 7 biohazard is finally returning to its roots to offer a truly terrifying horror experience, powered by Capcom's new RE Engine. It will be the first main entry in the long running franchise to come to VR and to make that jump the game will shift to first person view instead of the third person view the games have traditionally had. RE:7 is to be set in modern day rural America and takes place after the events of Resident Evil 6.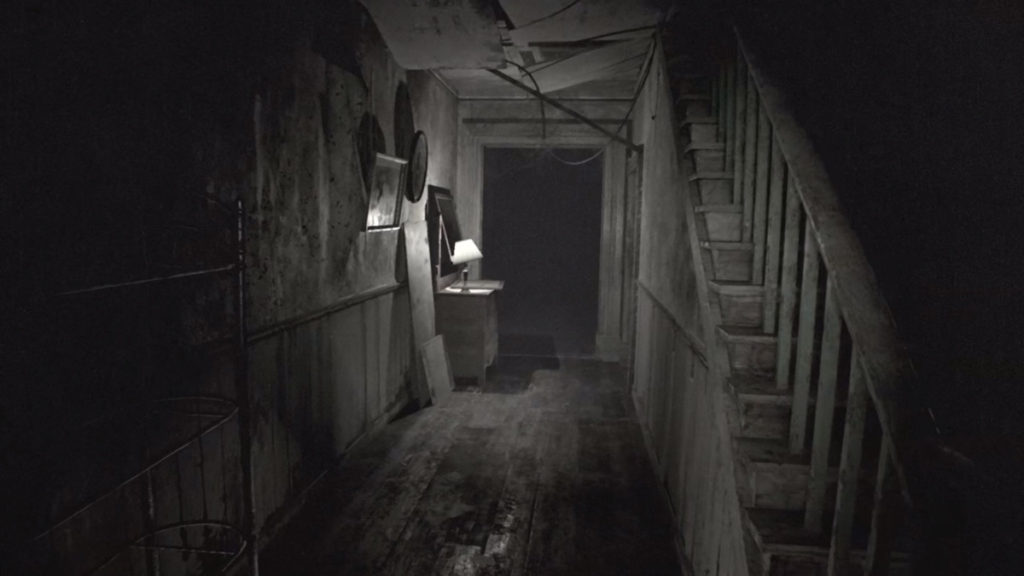 Resident Evil 7: Biohazard releases on January 24, 2017 on Xbox One, PC and Playstation 4