This past weekend I took a trip down to the London Gaming Market (LGM) to see what the retro gaming world has to offer. For those that haven't heard of it before, the LGM is held by Replay Events every 4 months at the Royal Hotel in Russell Square where lovers of gaming and table top gaming enthusiasts come together to meet, chat, trade and sell. For a £5 entry you are opened up to a world of retro gaming bliss. From Atari to Nintendo and Sega to Playstation, Amstrad to Commodore and everything else in between- it's wall to wall retro goodness.
So before I went down, I was lucky to speak with Rebecca Hirst, one of the planners of the event:
Why did you start the London Gaming Market Events?
"Although there are a few events in the North that are similar, we noticed that London didn't have a dedicated Gaming Market event so we decided to see if it was just as popular in the South. With over 2000 attendees for our first event I think it's safe to say it is!"
What are the challenges behind the event?
"As with any event there is a lot of planning and organising that goes into every London Gaming Market, but we have a very passionate team who love gaming in all its forms so it's a very enjoyable experience!"
How will July's event compare to previous London Gaming Market events you have run?
"We aim to make each London Gaming Market even bigger and better by listening to feedback from our attendees and vendors and working to develop the show with its community. For this show we will have a separate demonstration area where you can try some tabletop titles before purchase and meet the developers in person! We have also tweaked the layout to ensure more vendors can attend but we do not lose too much space for the attendees to move around the event comfortably."
What are your plans for future London gaming market events? Will it expand across the county/abroad?!
"It's a definite case of watch this space! We do have plans for Gaming Markets in other locations, but I can't give you the details just yet… However our London event has been so popular we are looking to expand the current event even further, so there are many exciting developments planned for the future of The London Gaming Market."
So after entering the double doors into the smaller of the two conference rooms, I was greeted with a number of stalls adorn the two rooms from the individual collector who is trying to make a few extra pounds for their pocket. Consoles boxed and unboxed, games, peripherals- you name it- it was in the room. Proverbial "kid in the sweet shop".
Having never attended an event like this before, I wasn't too sure what to expect but knew that I would probably need to attend with a bit of a hit list of items I wanted- especially on prices so went about doing a little research on ebay. It's a great environment and definitely an experience but the last thing any collector wants to do is to get stiffed on prices.
Thrown in between all of these you will find those who take their love of past gaming ventures to another level with modified or personalised consoles. On the show floor this time round there were some magnificently painted SNES, Playstations and Game Cubes as well as some outlandish game boys with back llighting!
Now luckily for myself, I was accompanied by two friends (Thanks Ay & J) which meant it was more sets of eyes for the bargains. Having one friend who wasn't actually interested in purchasing anything but still had a sound knowledge on gaming was invaluable. Think scouts reporting back to you with items and prices. It felt like a co-ordinated military attack; and it paid off to some sort. Multiple stalls have the same items and for the most part, sell at the same price so for the best deals you need to do some serious hunting and a bit of haggling! Next event i'm taking walkie talkies!
So let's take a look at what I managed to pick up in my raiding run in Russell Square:
Banjo-Kazooe – Boxed and complete with manuals £20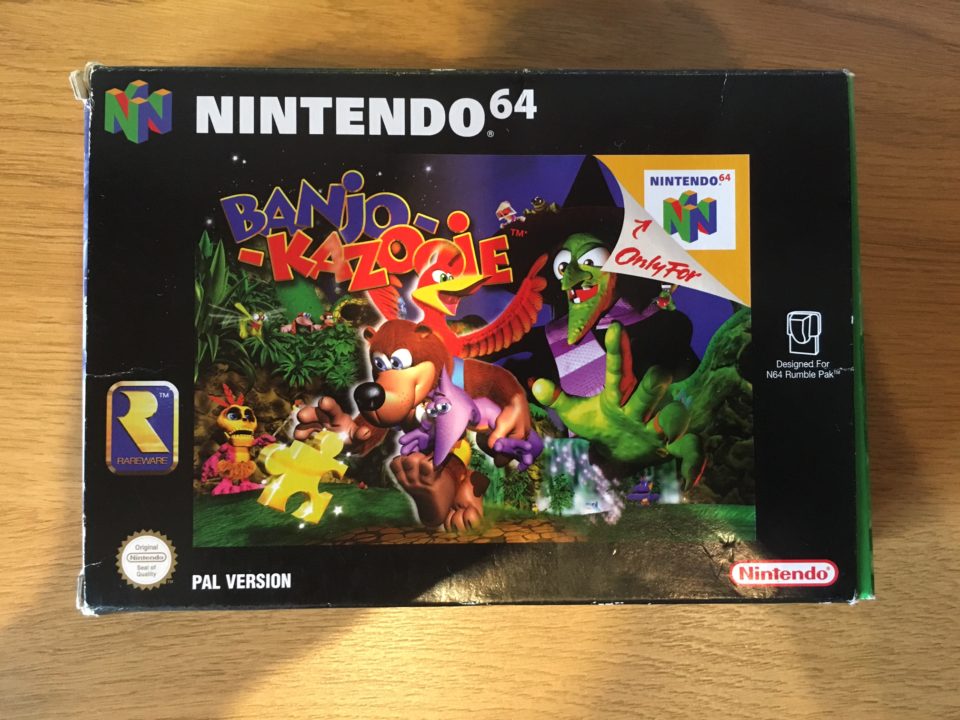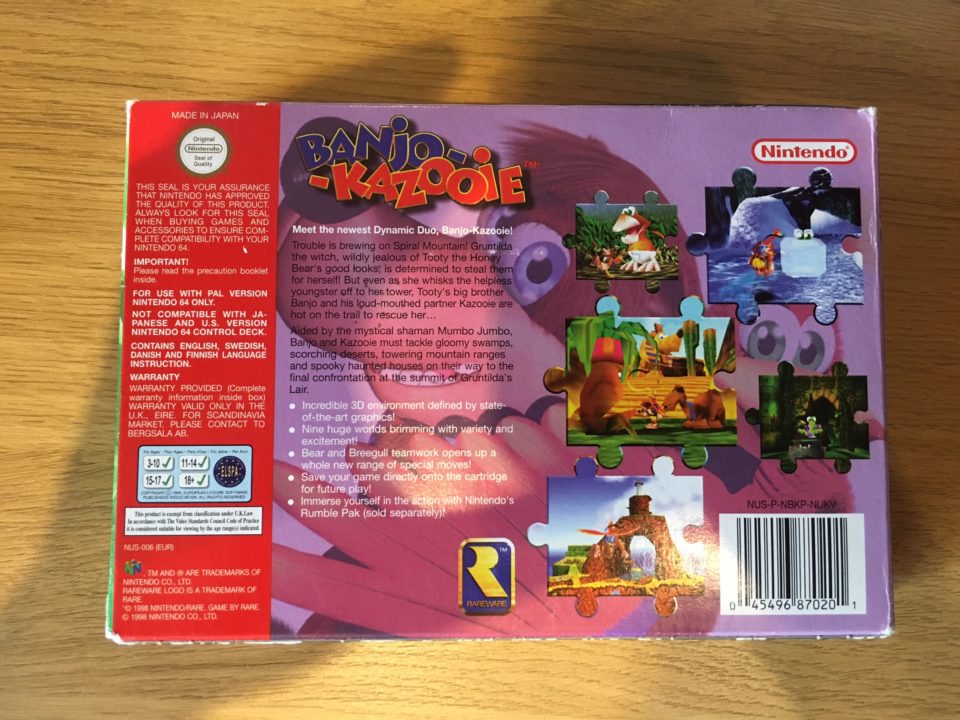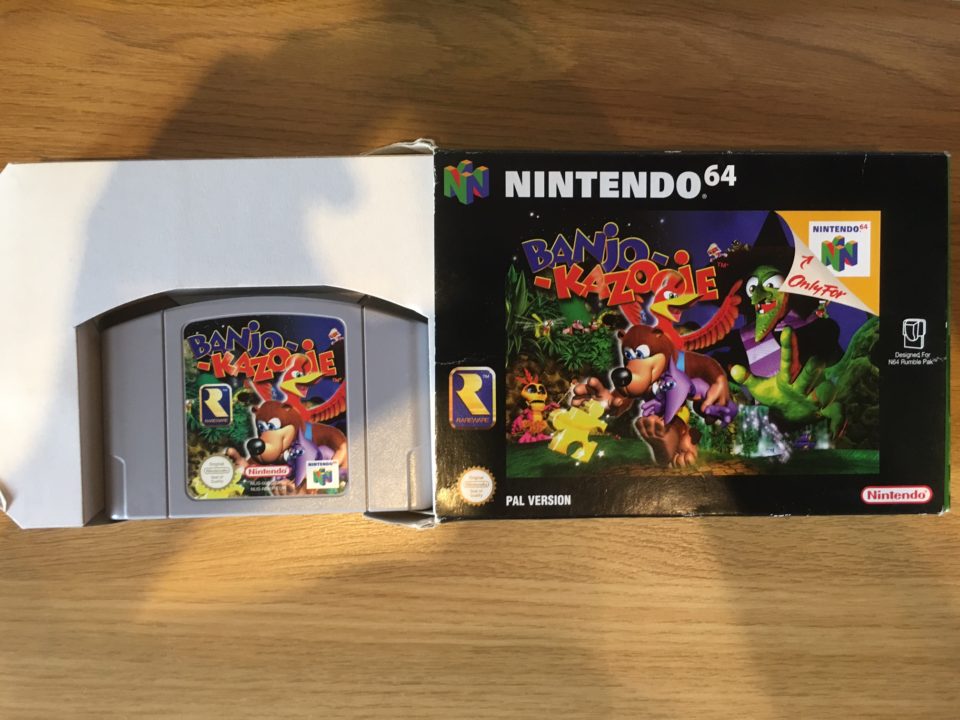 Sonic The Hedgehog (Sega Mega Drive) – Boxed and complete with Manuals £10
Sonic The Hedgehog 2 (Sega Mega Drive) – Boxed and complete with Manuals £10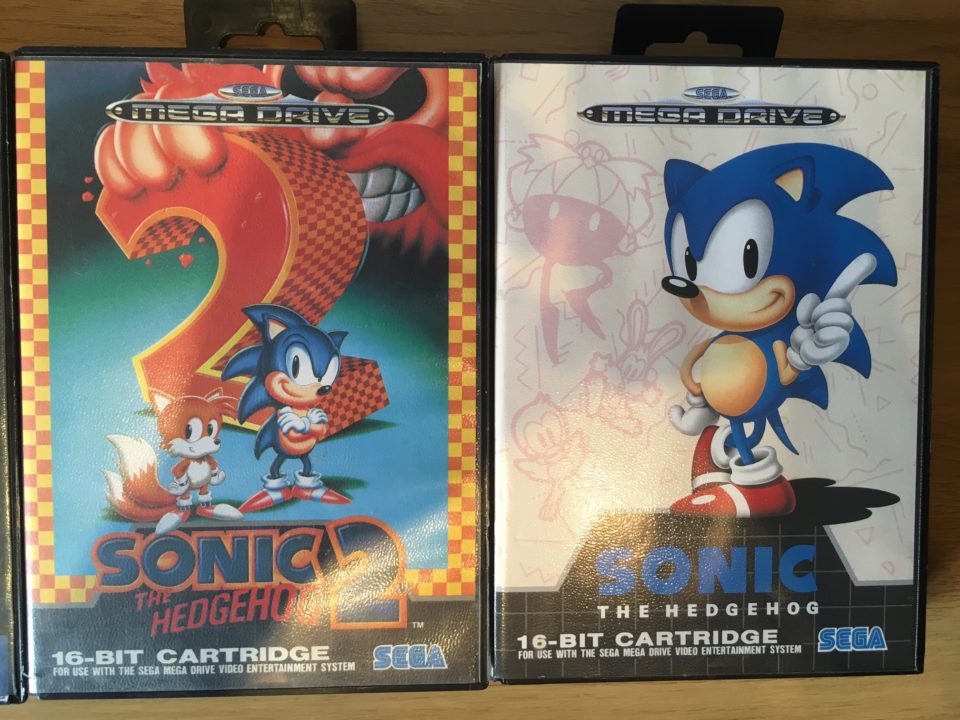 NBA Jam (Sega Mega Drive) – Boxed and complete with Manuals £8
Streets of Rage II (Sega Mega Drive) – Boxed and complete with Manuals £22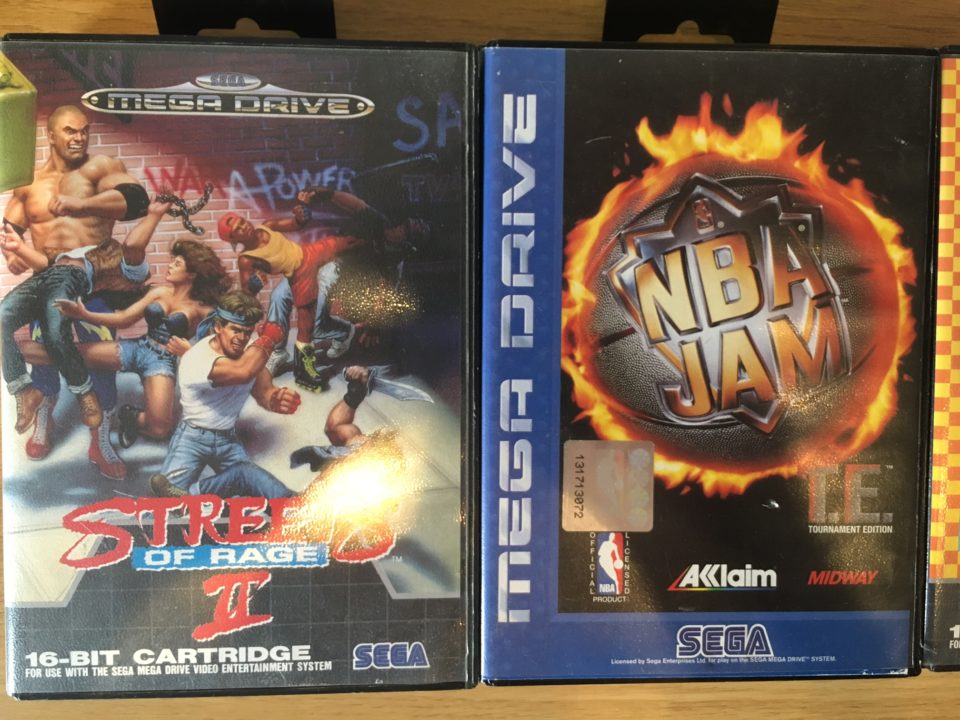 Gameboy Advance (Purple Glacie) – Unboxed £10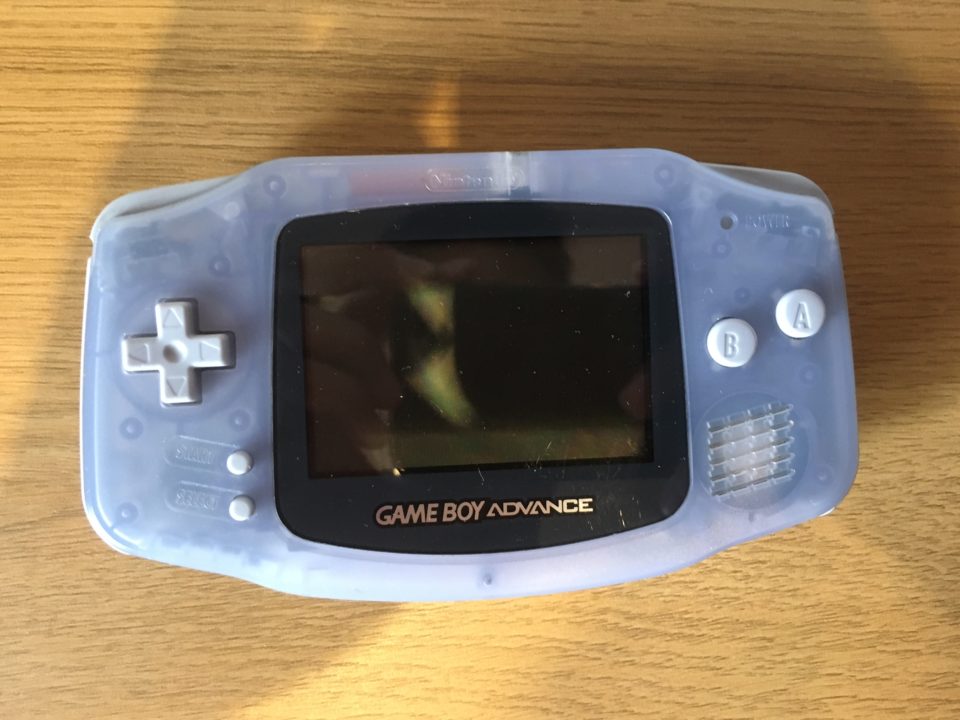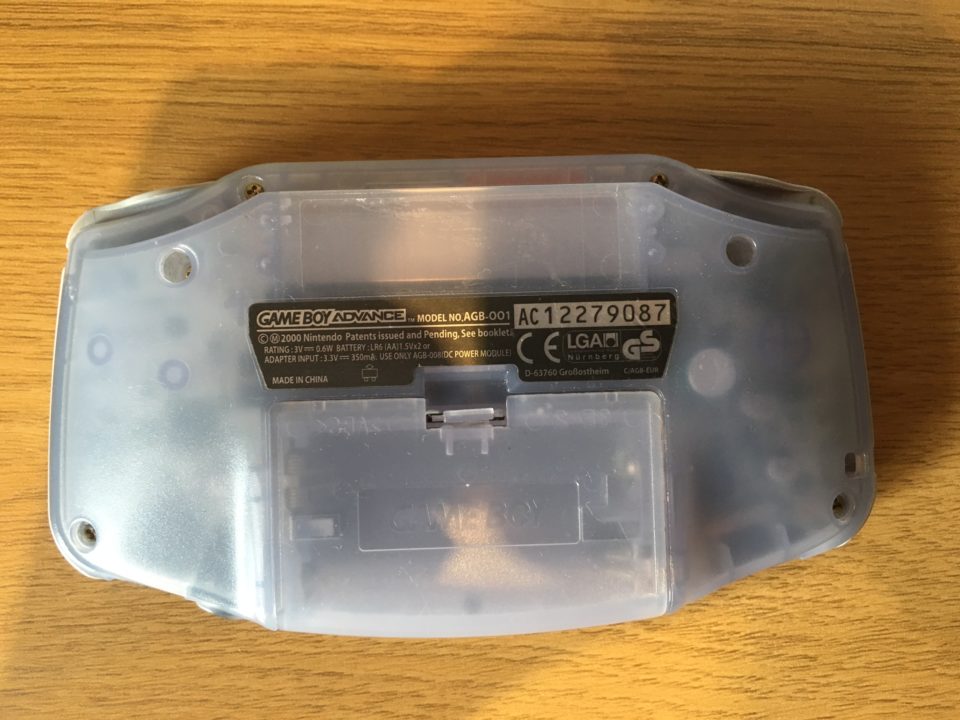 Super Mario Kart (SNES) – Unboxed £20
Super Streetfighter Turbo II (SNES) – Unboxed £15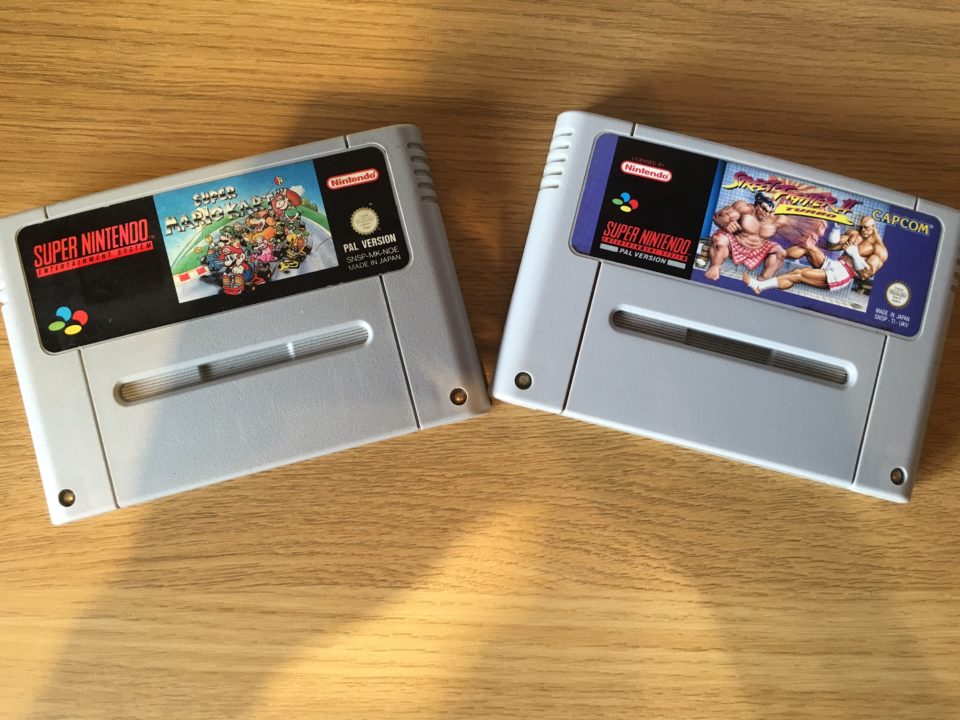 Desert Strike (Sega Mega Drive) – Unboxed £2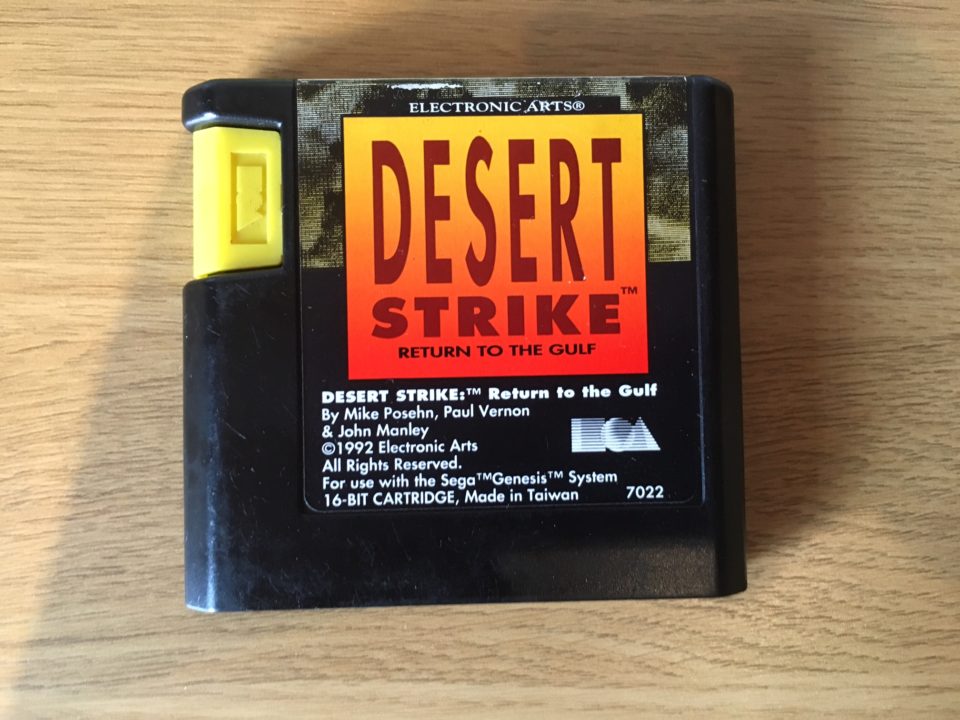 Sega Mega Drive II Console – "Complete" Boxed £40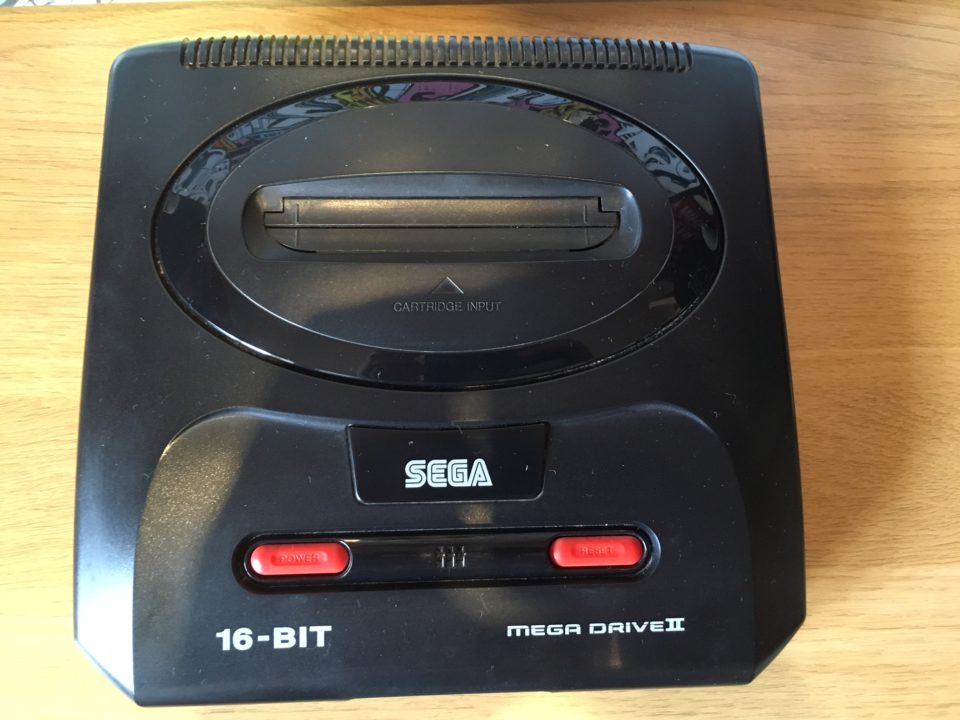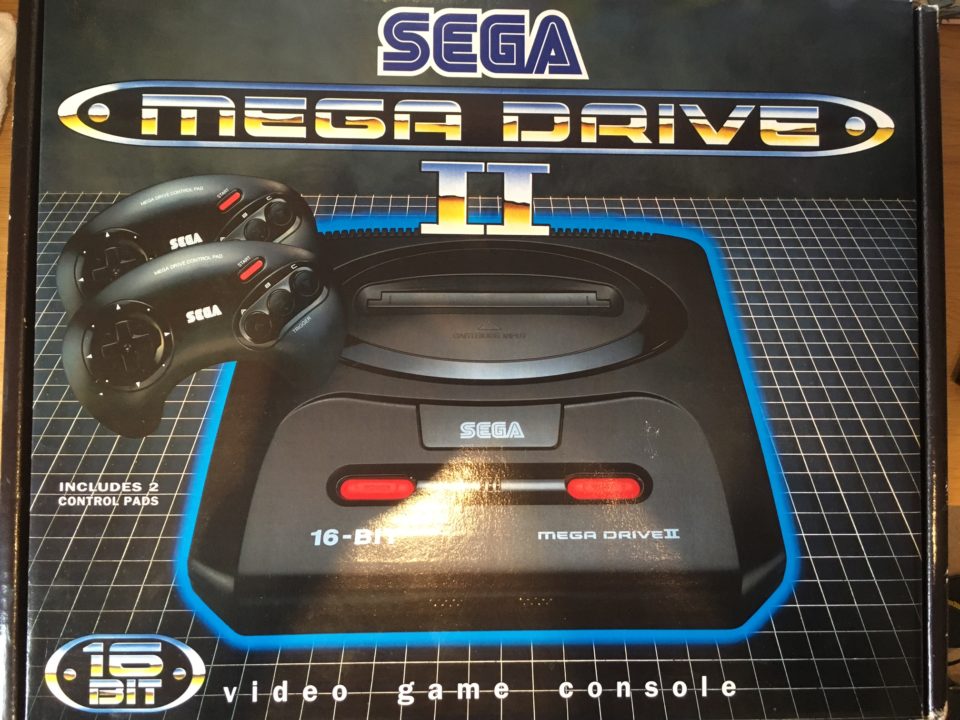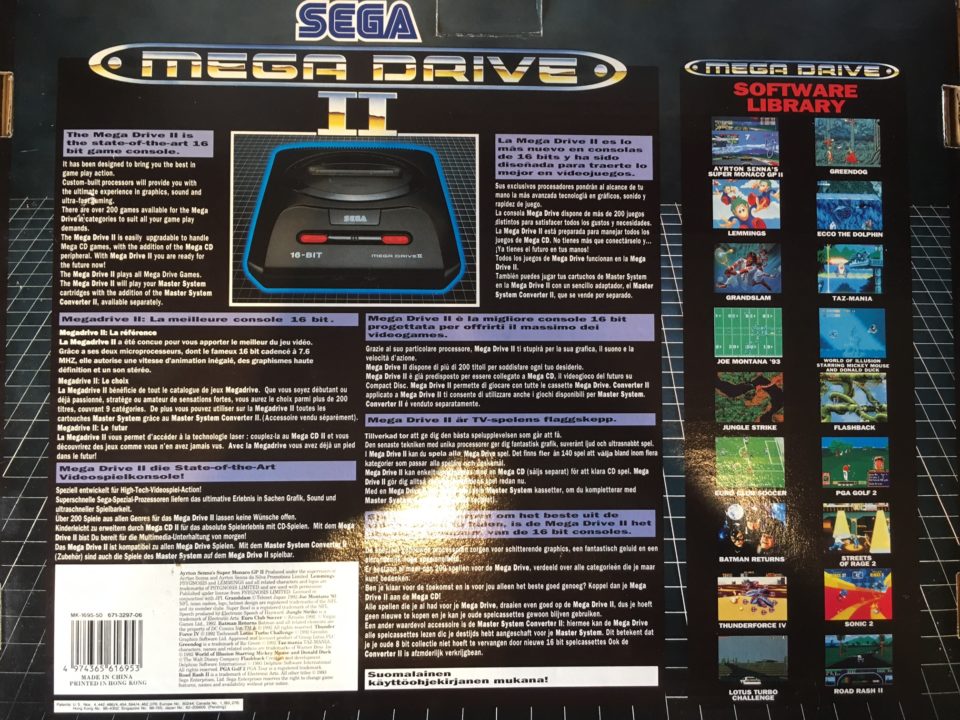 Total Spend: £157.00
So as I said previously, seeing as this was my first rodeo it wasn't without its flaws. Having settled down for a post-raid evaluation I found that the actual power adapter for the Mega Drive 2 was for a Mega Drive 1 and did not fit. For those more experience at events like this I know you are shouting at your screens! But I just have to mark it down as a rookie mistake! My friend managed to pick up a Pokemon Sapphire unboxed for the GBA for £15 which we later found on ebay being sold for £7. So all in the all the purchases can be a little hit and miss but as is with all market type events, it's all about the experience!
The next London Gaming Market will take place at the Royal Hotel in November. More information can be found here www.londongamingmarket.com/