Digital Foundry, the YouTube channel for all you technical needs, has released a video comparing the performance of Red Dead Redemption on Xbox One and Xbox 360.
The team over at Digital Foundry played the first 2 hours of Red Dead, on both consoles, and put up a side by side comparison video of the framerate to see if there were any significant improvements to the Xbox One version. What they found was quite interesting.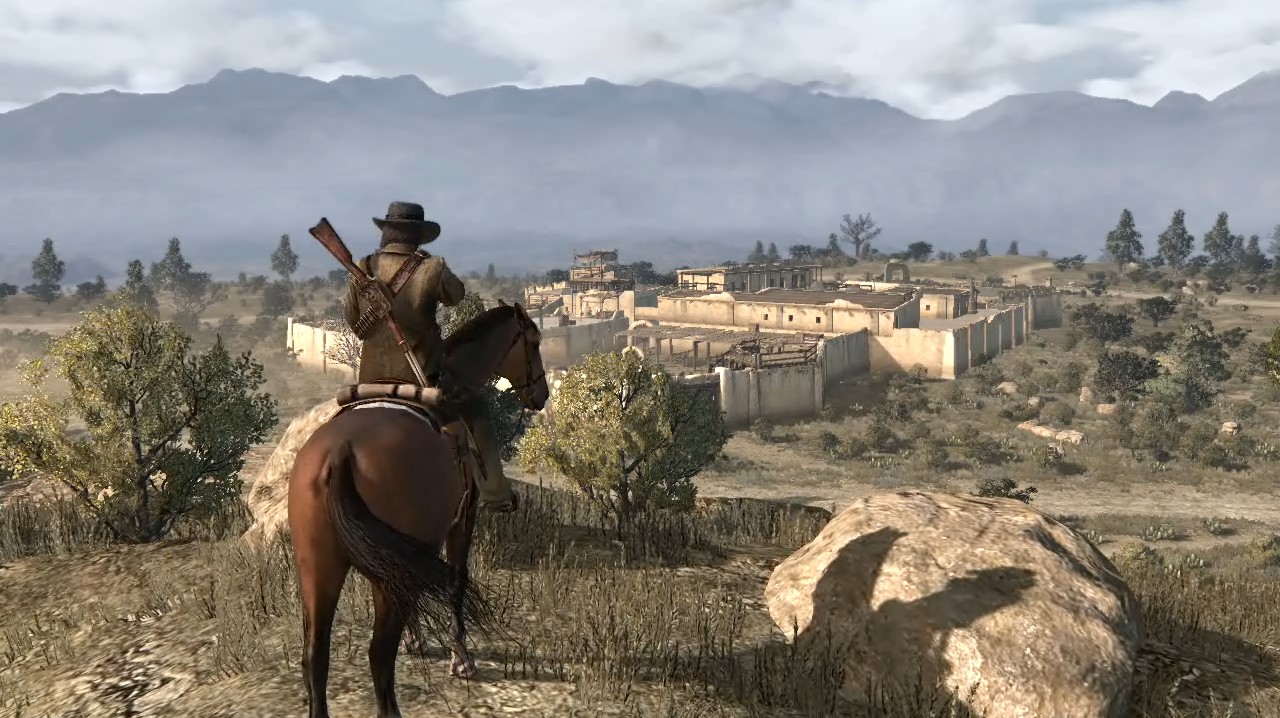 The original 360 release topped out at 30fps but during the more graphically strenuous moments it would drop down to 20fps resulting in visible juddering. However, the Xbox One version stayed at a constant 30fps. There was the odd occasion where the Xbox One dropped down a few frames but these were rare according to the channel.
Digital Foundry also found that the 360 version of the game had some screen tear at the top of the screen, although barely visible, but now that has gone too.
If you would like to learn more, be sure to check out the video below with a full visual breakdown of the differences.
Red Dead Redemption Xbox One vs Xbox 360 Gameplay Frame-Rate Test