Logan – Released: 1st March (UK), 3rd March (USA).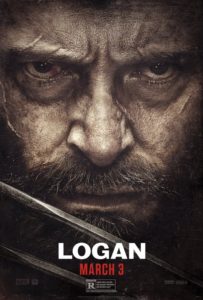 Hugh Jackman steps back in to the boots of Wolverine in the final time in a film that's a brave step away from the franchises usual action styling's and more towards a survival/western kind of feel. It's stunningly made film with an incredibly bleak story and tone. Director James Mangold has done a stunning job in delivering an incredibly mature take on a beloved superhero world in a movie that is truly Unique within and outside of it's genre. If you're a fan of the X-men franchise you need to see this movie.

Fist Fight – Released: 17th February (USA), 3rd March (UK).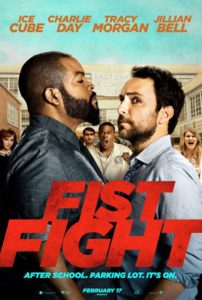 Charlie Day and Ice Cube star in this by the number comedy film which tells of a teacher to an after school fight by another teacher whom he has recently got fired. This is a first feature outing for Director Richie Keen, though his Directing history features TV big hitters such as Angie Tribecca and It's Always Sunny In Philadelphia. Unfortunately reviews for this one are low across the board so from its lacklustre premise to a equally lacklustre delivery this one seems like one to avoid.


Viceroys house – Released: 3rd March (UK), No Confirmed Release date, 2017 (USA).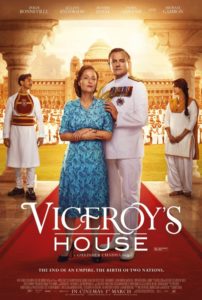 The third movie on this weeks list: Viceroys house is the story of the last Viceroy of India helping the country to make the transition to independence from British rule and the struggles and issues he comes up against along the way. It's a truly fascinating premise backed up by an equally strong cast featuring the likes of Gillian Anderson, Michael Gambon, Simon Callow and many more. Reviews for this one are okay to very good so if you're looking for something a bit more historical. This could be the film for you this week.