Mantis Burn Racing has landed on the Nintendo Switch, and honestly, it's a very welcome return to the top-down racing genre as well as a worthy addition to anyone's game library. From the moment I booted it up to the second I put it down I was taken back to those long forgotten days of sitting on the floor blowing the bottom of a cartridge.
Being the first racing game I've played in a while I was excited to get stuck in, yet jumping straight into the action there was one thing that felt odd. The initial help guide seemed to show all but the controls which stood out, I then realised that's part of its charm. Having that first stumble to try and win the race made it all the more interesting (I'm fully aware I could have looked them up on the menu but where is the fun in that).
Having a break from the cartoon style of Mario Kart was a definitely welcome and the tracks really pop even in handheld mode (which is where a majority of my play time resides), add in the funky micro machine-esqe cars and you have a great combo. The extra touch of having the cars visually change as you progress and the RPG-style customization elements really give you a reason to stick with your favourite vehicle rather than kicking it out for the next shiny new toy. However, if you need your fix of new cars to play with then don't worry as they definitely do provide, not giving away too much but trust me its worth it and the challenge they offer lives up to your expectations.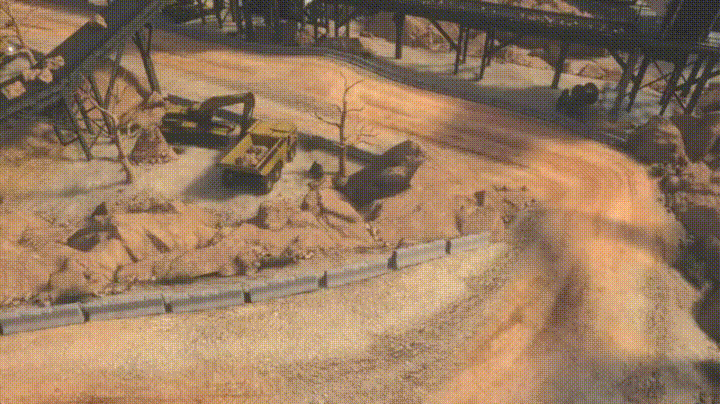 After spending quite a few hours with the game I did find myself longing for some bigger differences in game modes and tracks, I get that with racing there's not always much that can be done to change up the game, after all a racing game is about racing, but when offered new modes I was looking for that same pop that comes with everything else but found myself still racing to win.  You also race the same tracks quite often in the career mode, sometimes it's changed up and you play in reverse but it does little to help alleviate the feeling that "I already did this". What does help with this is the individual race challenges, they offer that extra punch which does make you re-think a few ways of playing and adds some extra replayability where it's needed.
My only other slight gripe is that I found the AI scaling to be somewhat all or nothing. I don't know if this is just me not taking the chance and using the right gear for the job but one minute I'm crushing the AI then the next I'm struggling to maintain the top three. While a part of me did welcome the challenge, it did feel somewhat unnatural and could put some people off if you're not a sucker for punishment like I am ( I came to this realisation after playing Cuphead for many an hour fighting the same boss for an entire day).
This is definitely the definitive version of the game as for its £14.99 price tag you get all the existing DLC that released on the previous version that appeared on other consoles. It also boats robust multiplayer options giving you multiple ways to play with friends. This includes four player split-screen, a rarity in this day and age. You can also play with 8 players on multiple Switch consoles via local Wi-Fi, or race the world with Nintendo's Cross-Network play.
Overall I really enjoy that small nostalgia trip I take every time I load the game up. In terms of replayability, I still find myself being drawn to it on my daily commute to and from work as a great time killer and look forward to many more misspent afternoons sat trying to beat personal bests and smashing up barriers in a chunky yet funky floating truck and hopefully you will too. The game more than earns the price tag and should be a regular feature on every racing fans switch.
Mantis Burn racing is out now for £14.99 on the Nintendo eShop. You can find Ben Wheeler on twitter at @Banjo__Benji or watch him on Mixer at https://mixer.com/Banjo_Benji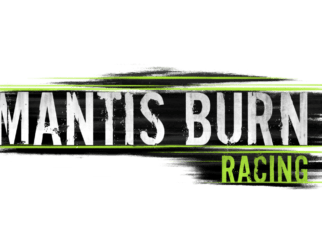 8.4
Mantis Burn Racing - Switch Edition
The Good
Robust Multiplayer options

Pick up & play suited for to the protability of the swtich

Rpg style-car customisation
The Bad
Can feel a tad repetitive

AI can feel inconsistant
Visuals

9

Audio

8

Gameplay

9

Content

7.5