It's been a different year for me, not just entertainment wise but in all aspects of life. This is the first full year I've had a daughter so the time I used to carve out for a movie or gaming session is, almost, gone. During the first six months the impact a small human had on my free time wasn't truly reflective of my life going forward and lulled me into a false sense of security. I'd had the first half of 2016 to spend as I wished. My wallets also a little lighter this year so cinema experiences and streaming services have been cut almost completely. So far I've been to the cinema three times and still have Netflix. Then in September my house was robbed which left me without a PS4 for three months. A considerable chunk of time to miss out on new releases. I did get to game a little on my PC at that time but these were smaller experiences suited to its power. I've still experienced a good nine months of releases earlier in the year and catching up time during the last month when the littlen sleeps, which isn't very much.
Gaming
I've played a decent amount of games this year, perhaps spending more time gaming than watching both TV and films combined, not something usual for me. I feel some of the best games released were a complete surprise including the party game That's you! or excellently written, narrative driven Subsurface Circular. Two games I really enjoyed for very different reasons. I was also extremely impressed with Horizon and had one other game not been released this year Horizon would have been my favourite. Oh how I loved Horizon. Robot Dinosaurs should be in everything.
The game that really stood out most was Hellblade: Senua's Sacrifice. This isn't only the best game this year it's one of the best gaming experiences I've ever had. It made me feel like no game has. Creating scenarios that pushed me through a range of emotions. I'd feel helpless at times, frustrated and angry at others. Yet it also brought calm moments, moments of relief and a sense of overcoming and succeeding. It was an intense experience and I found myself only playing for 1 or 2 hour sessions because of it. During my downtime from the game though I kept thinking about it and it drew me back every day until competed. What did I love so much? I thought the use of messaging to convey the tone and the idea of permadeath being an element was brilliant. It illustrated another level of thought from Ninja Theory. The performance of Senua is played to perfection, Melina Juergens garnering much deserved praise for it. She captures the emotion and physical presence of someone going through this trauma beautifully. Ninja Theory back her up with a well crafted and written story. The use of visual and auditory techniques to support both the writing and the feeling they want to portray is excellent. I can't say enough about how fantastic this game is. Whilst this text is short I've evangelised on a number of podcasts for Hellblade and will continue to do so in the future. This game consumed my thoughts for weeks and has me hankering to go back after writing this.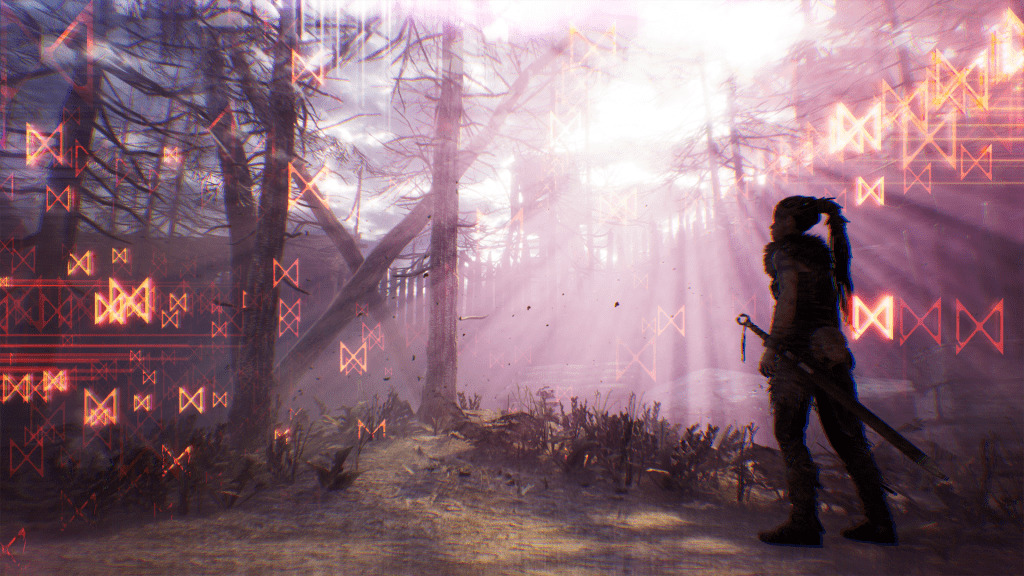 Television
I've managed to watch a little TV but I've missed so much. I keep seeing people mention new series I know I just won't get to. Even new seasons of shows I've watched before are getting cut. The shows I have seen are usually those chosen by my partner and I to watch together. Sinner, on Netflix, is turning into a griping show. We found ourselves pausing to discuss what we thought had happened or who was involved, neither one of us guessing the true ending. I felt the same about both the Punisher and Game of Thrones, programmes that kept me coming back as soon as possible to them. With Sinner and the Punisher we could watch at our leisure or binge when we had a free evening.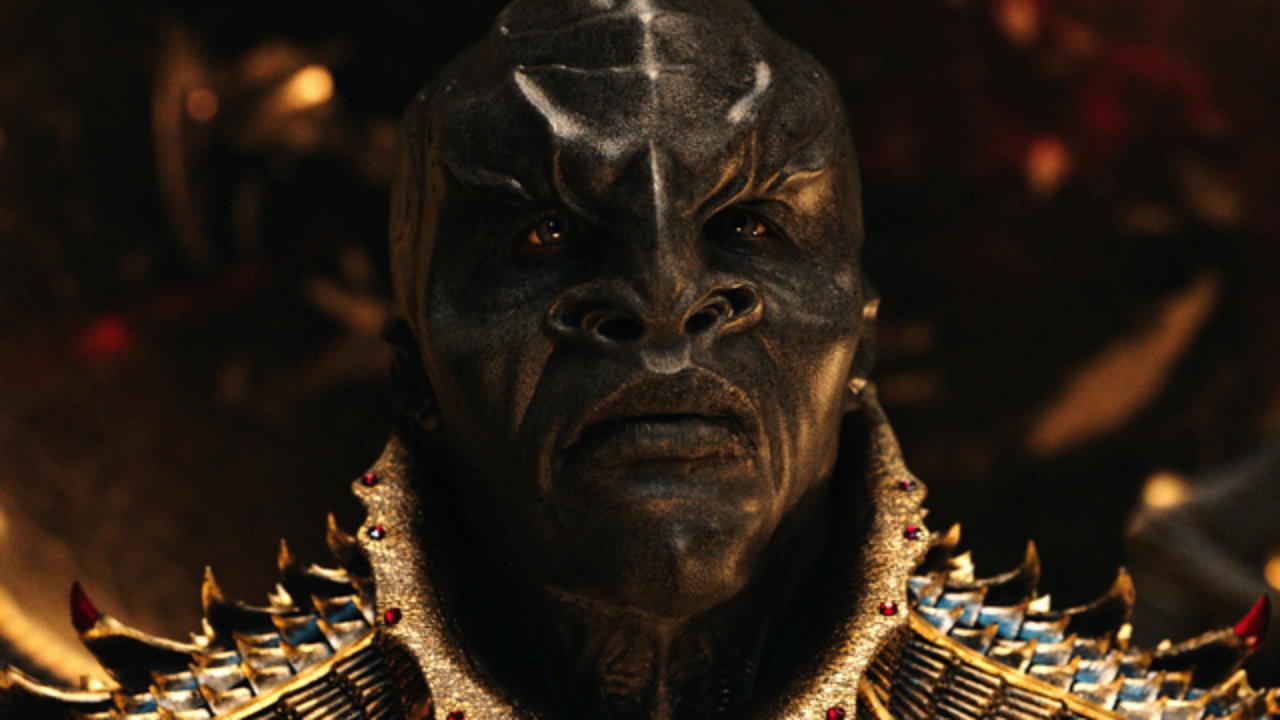 But my favourite show from this year is one that released weekly, and one we haven't had the conclusion to yet. This is Star Trek Discovery. Split into two parts, because American TV schedules are stupid, the first half of season one has had me hooked. I loved the way it opened and started a war with a familiar yet different foe. It's use of the Klingon point of view and of T'kuvma as the antagonist brought something new to Star Trek. The slow introduction of a handful of the characters who would remain throughout the series did well to pull you in and invest you for the rest of it. Many of the characters are played well with Sonequa Martin-Green (Michael Burnham) Jason Isaacs (Captain Lorca) and Chris Obi (T'kuvma) being the stand out and rightly the major focus. The crew does expand and introduces interesting characters whose relationships and standing on the ship also get explored. The writing does well to bring us these characters but it also does a good job of providing both great stand alone and serialised episodes. I've liked the story lines, use of technology, character relationships and this early federation vibe a lot. Out of all of it the episode 'Magic to make the sanest man go mad' is a real treat and feels like classic Star Trek and fitting of the shows darker direction. Its weekly release helping to make each episode something to look forward to. I'm really interested in where the story has been left and for the rest of this season to pick back up. It can't come soon enough.
Film
As I said I've been to the cinema three times this year, once with my partner to watch Logan, once with a friend to watch Alien: covenant and once by myself for the midnight showing of The Last Jedi. Two of these I really enjoyed, one was just confusing. I've also managed to see a few films, released earlier in the year, whilst at home. As with TV there has been a lot I have missed. My favourite film for the majority of the year was Logan, then came The Last Jedi. This star wars instalment has been polarising but I found it to be fun, exciting and provide a good story for some of the characters. Like all films it has its issues, most I can overlook. Yet it didn't do enough for me to be better than Logan.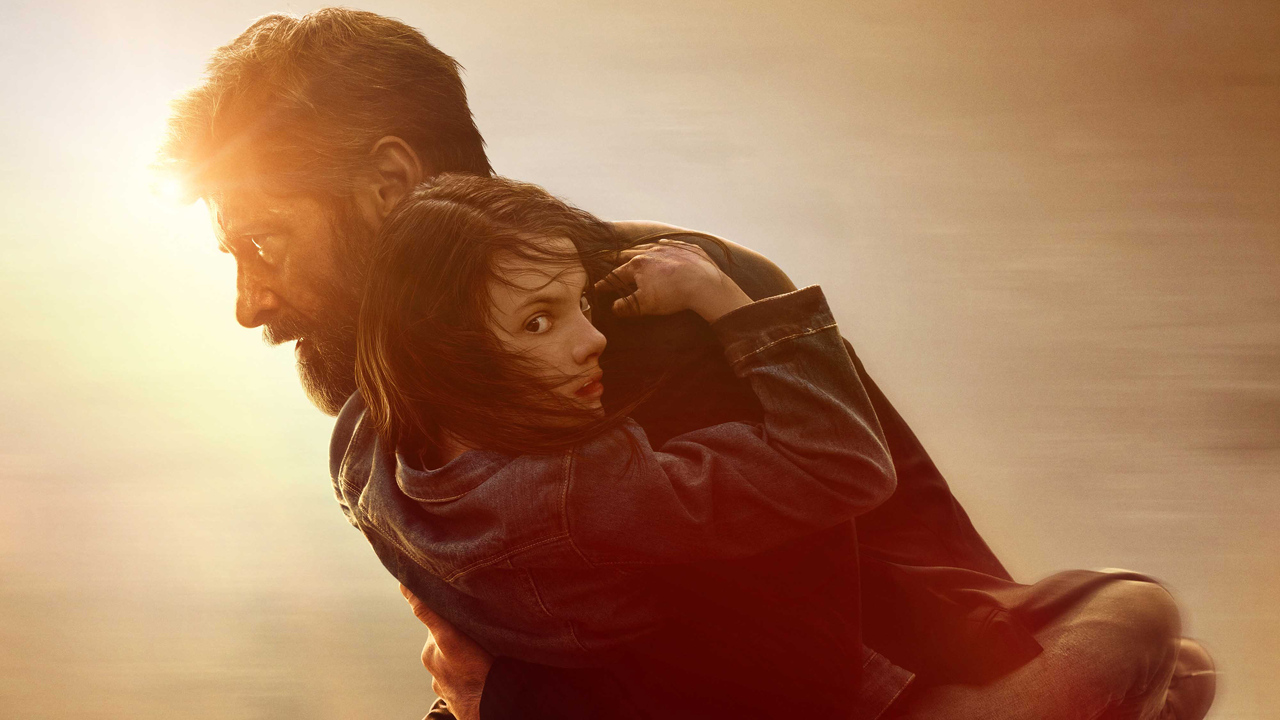 Logan is a wonderful farewell and love letter to Huge Jackman's Wolverine. It takes elements of Old Man Logan and adapts them to fit with some of the x-men cinematic universe. It definitely takes creative license on the source material and the wider x-men films but for the better to get squeezed into an almost 2 and a half hour film. Jackman plays Logan with the same ferocity as always whilst showing both an angrier and fatigued side to the character. The portrayal, I think, his best to date. There's something about seeing a solid, powerful character broken and how that feeling is overcome which I really enjoy. Jackman's backed up well by Patrick Stewart whose Xavier is a forlorn character at the end of his difficult life and Dafne Keen whose X-23 is something to look forward to in the future. The films dark tone and near future setting is perfect for a Wolverine story. The previous Wolverine films have been fine but stuck to comic book action. Logan pulls away from that almost completely and is much more a post apocalyptic action movie, more like the road on crack or the last of us without the infection. It's dark and often defeatist tone kept me watching just to see how Logan would overcome it, something that reminded me of how I felt about Schwarzenegger in Maggie. Seeing Logan vulnerable, not just physically but emotionally was a brave move to make for a 'comic book film' in a world full of either over the top action or gritty realism.
Perhaps it's telling of where I am with my life and the time I have to dedicate to entertainment that everything I have loved this year has been, tonally, pretty dark. Maybe it's to balance out all the Peppa Pig.