Most people enjoy playing games. In fact, there are more than 700 million gamers worldwide. That is around 44 percent of the global population. Most people get into the gaming world from a young age. It is a good way of passing time and relaxing. A hobby to most. Moderate gaming can immensely improve one's life.
While most parents may discourage their children from gaming, they fail to realise that it has numerous benefits. Researchers recently proved that dyslexic children can improve their reading skills by playing fast-paced video games. Video games improve the brain's speed, coordination, and memory, and they enhance its multi-tasking, attention and concentration capacities.
Different games such as Defenders of the Core will instil problem-solving skills to your kids. They also inspire or spark an interest in history and culture. A good example is Age of Empires. Video games are a teaching and learning platform that go a long way in making people make new friends. They bring people from different backgrounds together and lead to promotion of ideas. They also encourage exercise in that people, especially kids, want to literally try out new moves that they learned from video games.
Those are not the only advantages of gaming in the modern world. Most people earn a source of living from video games. Other than gaming companies like Nintendo or PlayStation offering employment to numerous people, videos games have introduced new ways of making money. Yeah, that's right. There are actual rich gamers that benefit from playing these games and pride themselves as champions in the platform. In fact, gaming has become so popular that the Olympics committee team is thinking of adding it to the event's official roster.
In 2015, gaming industries made $83.6 billion. This proves that the gaming market is wide. Currently, the gaming industry makes more money than the film industry. Rich gamers like Alex Balfanz know and appreciate the value of video games. The 18-year old Duke University student made a seven-figure profit from Jailbreak, a video game he created a year ago that has been played a billion times.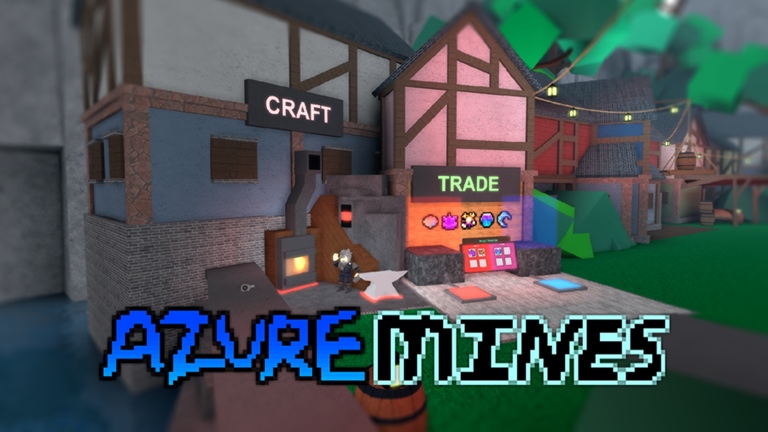 18-year old Andrew Bareza has also made it to the rich gamers list. He created Azure Mines and Miner's Haven for Roblox within two years. This has enabled him to pay his university tuition fees which he says would be impossible if he never ventured into the gaming industry. Today, anyone with the right ideas can make and sell their own games. Online sales platforms like Roblox, Steam, and App Store have made this possible.
Developers behind games that make overnight success are not the only ones that make money from the gaming industry. Professional video game players have also made it to the list of rich gamers. A good example is Sumail Hassan who started gaming at seven. He has earned a spot in the Guinness World Record as the first teenager to ever make over $1 million in professional eSports. Playing Dota made him earn $2.5 million. He considers gaming as his full-time job.
Rich gamers don't make money solely from gaming or developing games. A new culture has emerged where people make money from online streaming. They play video games while strangers watch them via the internet. This trend led to the emergence of an online platform called Twitch. Twitch was so successful that Amazon bought it for almost $1 billion.
Elspeth Eastman, a successful Twitch streamer that has earned her place among the rich gamers list says that gaming can open doors to paid subscriptions. Online streaming can also make one land an advertising partnership deal. She points out that social media self-promotion and networking is vital to one's success in this line of business.
Rich gamers like Sumail Hassan and Elspeth Eastman know too well that gaming does not guarantee one's success. They advise that those who wish to emulate them should consider staying in school. Getting an education will help you make great games that make a difference if you are a gaming enthusiast.
Roger Altizer, an engineering program and entertainment arts co-founder at the University of Utah points out the importance of coming up with unique games that make a difference to the world at large.
His focus is on creating games that give social workers virtual reality tours around fictional homes so as to spot dangers to children. He is also focusing on creating games for patients with spinal cord injuries that will help them exercise therefore prevent sores while using a wheelchair. As you can see, you can make money in the video game industry through numerous ways other than gaming.
Rilind Elezaj is the CEO of Tactica. He is Digital Marketing Specialist with a demonstrated history of working in the marketing and advertising industry. Rilind possesses a strong entrepreneurial mindset and has devoted his career to enhancing the sphere of digital marketing. In his methodological approach, Rilind integrates web development and other digital marketing solutions to create hybrid strategies that bring the best results.