Tonight we've another State of Play coming from Sony. Announced this week, on Tuesday, via Twitter we know it will feature a look at MediEvil and reveal an unannounced game. This state of play comes a lot sooner than I thought it would, and I'm very pleased with that. The last shown only 6 weeks ago. I hope this pace keeps up, rather than my suggested every few months.
The PlayStation Blog outlines what we will, and won't get, from this 10 minute presentation; MediEvil, a new title, no next gen plans. I can't see this being everything somehow and expect a couple more third party game announcements or dates to be shared.
An extended look at MediEvil is self explanatory. What I'm more interested in is the first look at the new title. I've been trying to guess what this could be. Polygon report that this is a title from PlayStation Worldwide Studios, Sony's suite of owned development studios. Whilst I can't see anything on the PlayStation Blog to suggest this Polygon are a large outlet who are usually in the know. With this in mind what could this title be? We know what most studios are working on so we can whittle down the list of potential studios and their games.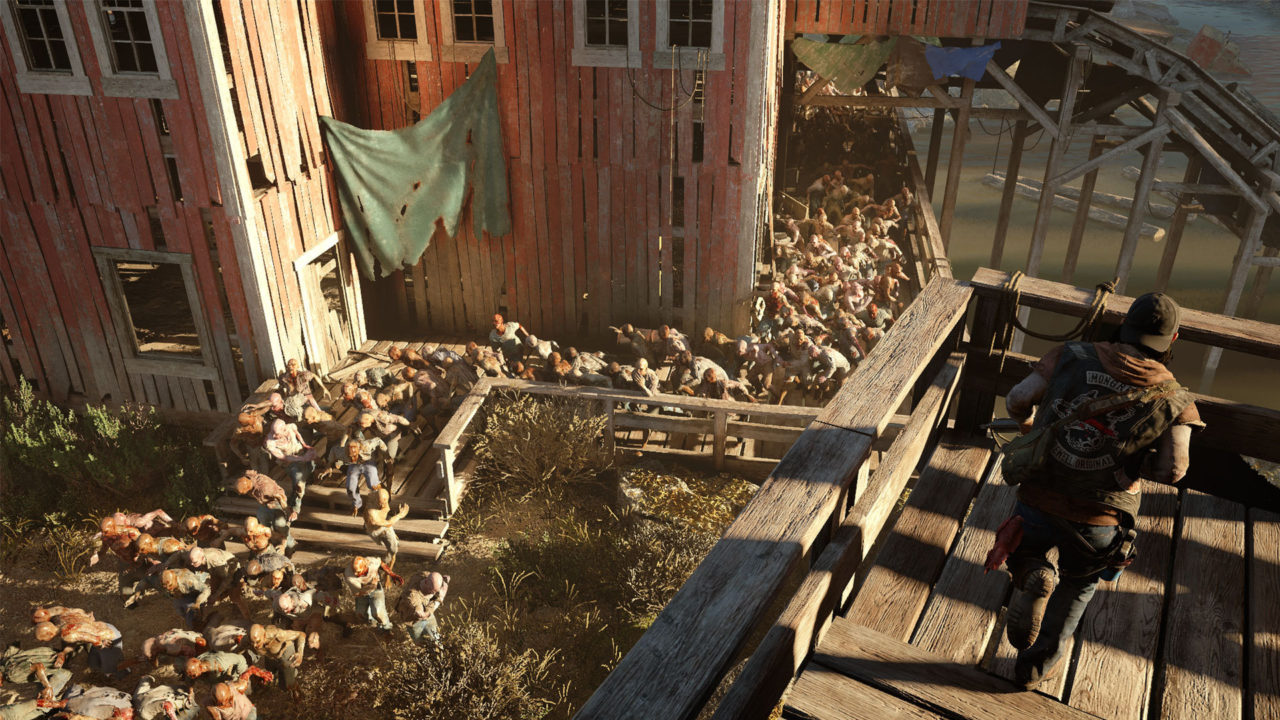 Bend have just released Days Gone so an announcement from them seems unlikely, as it would from Santa Monica Studio; God of War was only released last year. There are also a lot of games we know are in development or are receiving constant updates. Naughty Dog are working on The Last of Us 2, Sucker Punch on Ghost of Tsushima and PixelOpus on Concrete Genie, which we saw more of in the last state of play. SIE London Studio are just to release the VR title Blood and Truth whilst Media Molecule have Dreams in early access and Polyphony Digital roll out updates for GT Sport regularly after its release in 2017.
Another 2017 release is Horizon Zero Dawn from Guerrilla Games. The rumour is Guerrilla are working on two titles, HZDs sequel and an online shooter. They recently scaled up their teams to accommodate the development of a second game. It seems perhaps too early for this to be revealed. San Diego Studio are another developer who've had a recent release, MLB The Show 19, and have another rumoured project in the works. As reported by Sammy Barker at Push Square this could be a new Uncharted game. His conclusion came through various job listings and suggestions a San Diego employee was working with Naughty Dog. As MLB The Show is an annual franchise the announcement of a second title could come at any time. With development however only a year or so in an announcement seems early.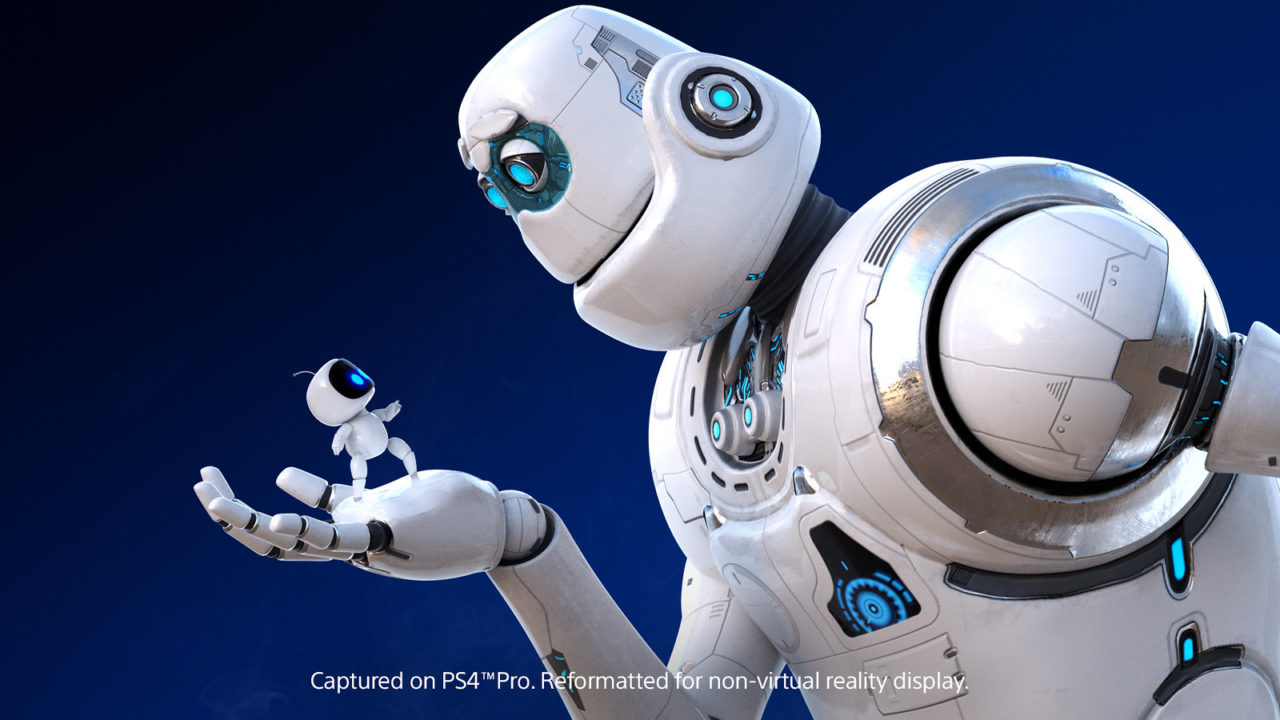 They are several other studios working on unannounced titles, SIE Japan Studio, SIE Manchester Studio and SIE XDev Europe. I think these three are the most likely to announce a new game. Manchester Studio, formed in 2015, sounded like it was going to be developing for the PSVR but we haven't heard anything from them since their inception. A new, big, PSVR title, after the success of Astro Bot and with the release of Blood and Truth this month, seems like a sure thing. XDev Europe are a team which assist Indie developers in getting their exclusive games on PlayStation. Having worked recently with Quantic Dream on Detroit: Become Human they're definitely working on something new. State of Play would be a good place to announce a new first party assisted indie game. Finally SIE Japan Studio who develop both their own games and work with other developers, like XDev, in bringing games to PlayStation. Having recently released The Last Guardian, after years in development and assisting in bringing Astro Bot to the PSVR, a new game announcement from them this year seems very likely. If it is from the Japan Studio I think it likely to be an assisted game from an independent developer as Japan Studio's IPs tend to be in development for years.
I think, in conclusion, a new game is to either be a PSVR game or an independently developed exclusive assisted by a first party.