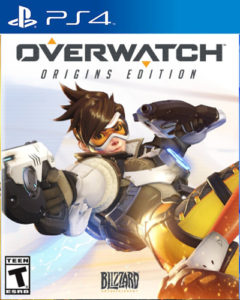 Overwatch – Released May 24th on PS4
Developed by Blizzard Entertainment, Overwatch is a highly stylized team-based, first-person-shooter set on earth in the near future. Every match is an intense multiplayer showdown pitting a diverse cast of soldiers, mercenaries, scientists, adventurers, and oddities against each other in an epic, globe-spanning conflict.
Characters in Overwatch come in four varieties: Offense, Defense, Tank, and Support. These roles serve to categorize the heroes of Overwatch by similar characteristics that can be used to describe them and their playstyle.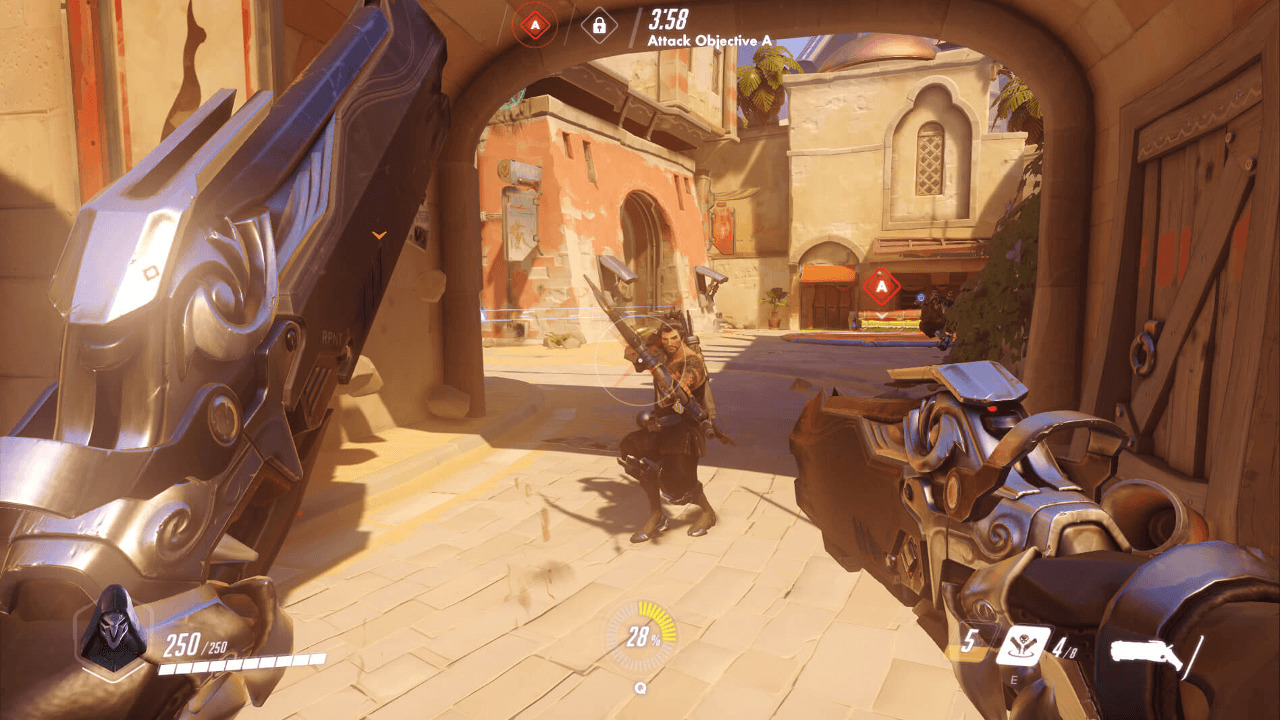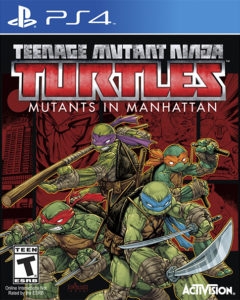 T.M.N.T: Mutants in Manhattan – Released May 24th on PS4
Teenage Mutant Ninja Turtles: Mutants in Manhattan is an action, hack and slash game in which players control the four titular characters, including Leonardo, Donatello, Michelangelo and Raphael, from a third-person perspective. Different characters have different abilities and powers, as well as different fighting styles. Each turtle also has their own ultimate ability. For example, Leonardo can slow down time, and Michelangelo can perform cheerleading, which reinstates the cool-down of other turtles' abilities. Players can shift between turtles at will in the single-player campaign. The four turtles also have the ability to parkour and use parachute while traveling around the game's world.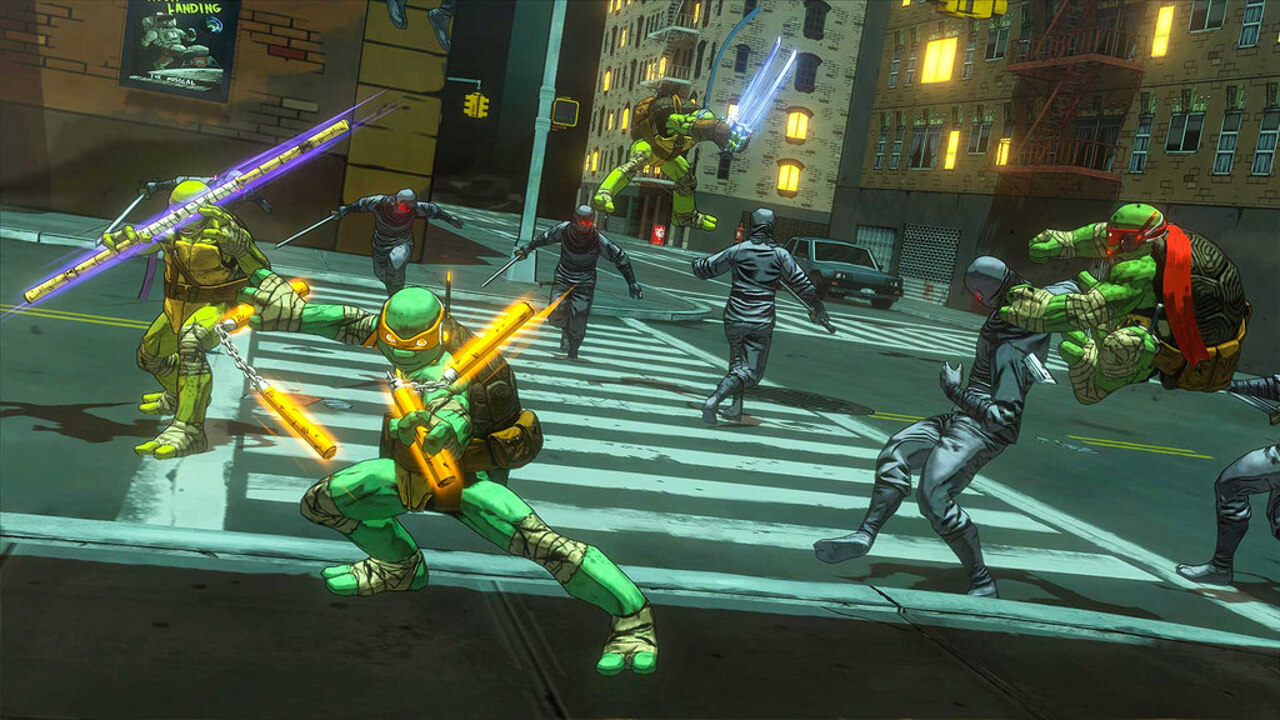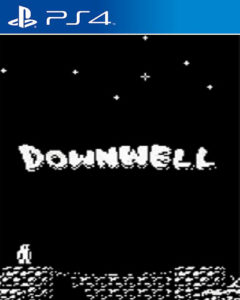 Downwell – Released May 25th PS4
In Downwell, you descend into a deep well filled with monsters and traps, equipped with the Gunboots — a set of boots that let you shoot bullets from your feet. You'll be using it to clear your way of enemies, or as a way to slow your descent using its recoil. On your way down you'll find different guns, shops with helpful items, and upgrades like explosive balloons or a set of silverware to eat your foes with. The well is randomly generated, so no two trips down will ever be the same.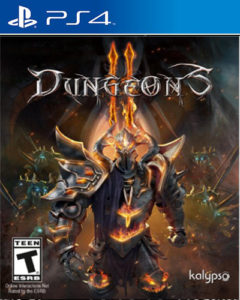 Dungeons 2 – Released May 24th PS4
Assume control of the powerful Dungeon Lord and build an array of unique and terrifying dungeons, recruit an army of scary creatures and command 2 new factions. Prepare to defend your Kingdom against those pesky heroes, go above ground to wage war on their human cities and use the Hand of Terror' to take direct control over your minions, issue commands, and even dish out a swift slap to keep them in line.