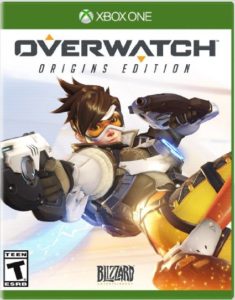 Overwatch – Released May 24th on Xbox One
Developed by Blizzard Entertainment, Overwatch is a highly stylized team-based, first-person-shooter set on earth in the near future. Every match is an intense multiplayer showdown pitting a diverse cast of soldiers, mercenaries, scientists, adventurers, and oddities against each other in an epic, globe-spanning conflict.
Characters in Overwatch come in four varieties: Offense, Defense, Tank, and Support. These roles serve to categorize the heroes of Overwatch by similar characteristics that can be used to describe them and their playstyle.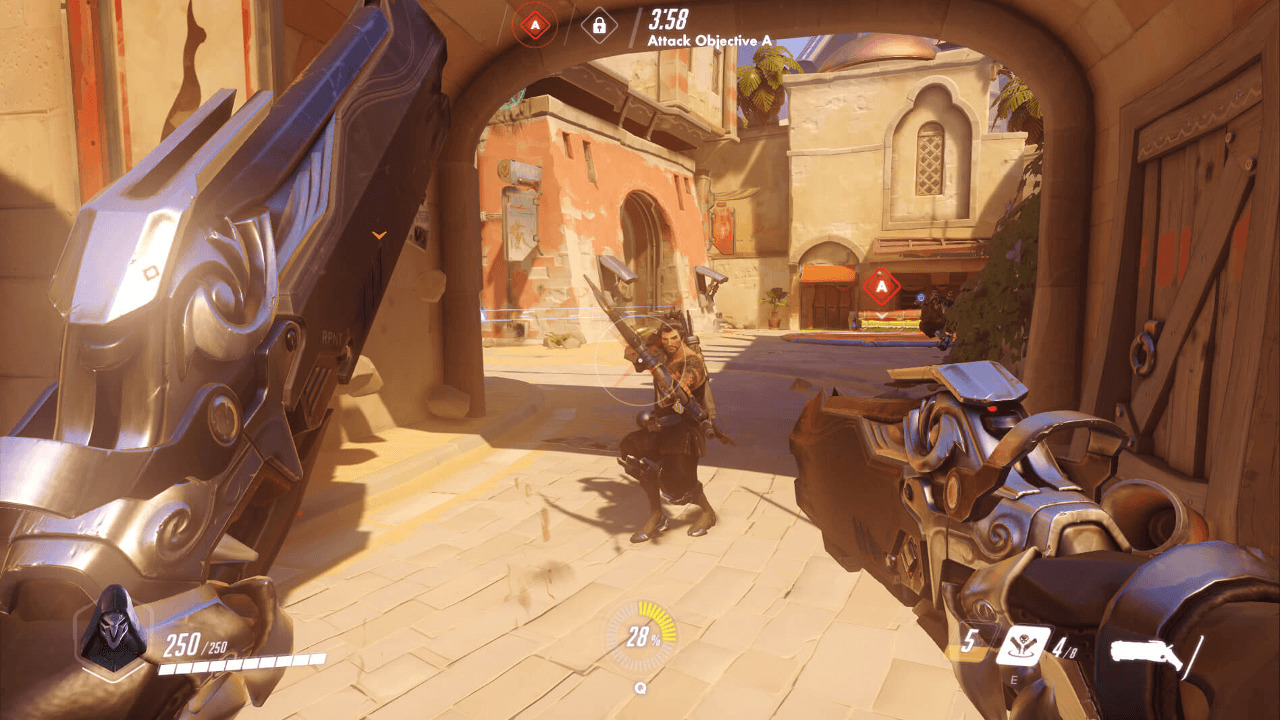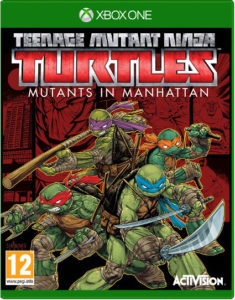 T.M.N.T: Mutants in Manhattan – Released May 24th on Xbox One
Teenage Mutant Ninja Turtles: Mutants in Manhattan is an action, hack and slash game in which players control the four titular characters, including Leonardo, Donatello, Michelangelo and Raphael, from a third-person perspective. Different characters have different abilities and powers, as well as different fighting styles. Each turtle also has their own ultimate ability. For example, Leonardo can slow down time, and Michelangelo can perform cheerleading, which reinstates the cool-down of other turtles' abilities. Players can shift between turtles at will in the single-player campaign. The four turtles also have the ability to parkour and use parachute while traveling around the game's world.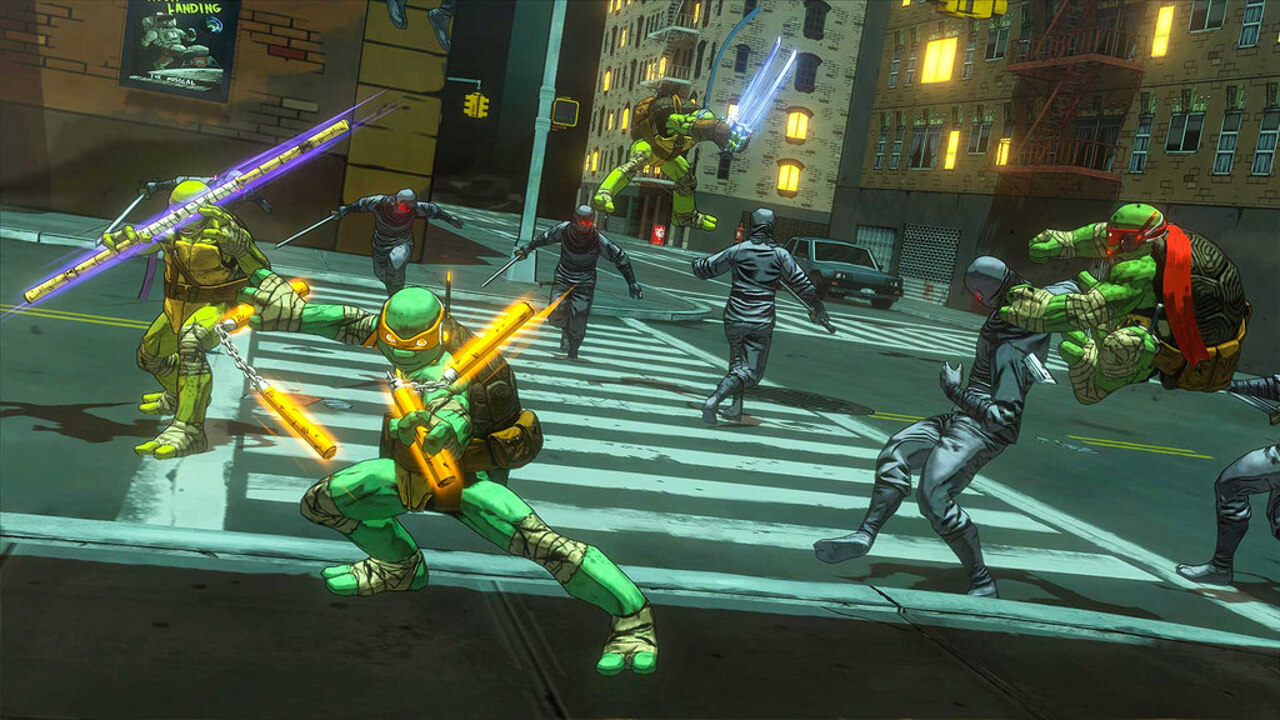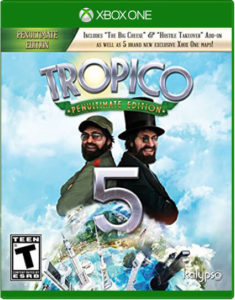 Tropico 5 Penultimate Edition – Released May 24th on Xbox One
You, as El President, will first take control of the infamous island of Tropico during early colonial times and then guide it through the centuries as the world changes and moves ever forward. You must tackle the changing needs of your people, as well as opposing governments and factions, and thus lay the foundations for your own dynasty.
Penultimate Edition contains the full version of Tropico 5 and 5 DLC packs – The Big Cheese, Bayo del Ofato & Hostile Takeover (Generalissimo, Mad World, Joint Venture) as well as 5 exclusive bonus maps.