Christmas is nearly here! No not that Christmas silly, the real Christmas. The one where we gamers get to celebrate 3 days of GAMES! GAMES!…and TV. With our preparations  for the big event already underway we thought why not release the hype train from the station a little bit early. Let's celebrate what makes E3 great by looking back at last years big event and picking out our 7 most favourite moments from E3 2015. There were plenty of moments to choose from but we managed to whittle it down, once again, to the 7 that blew us away.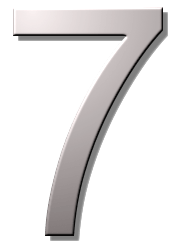 Uncharted 4: A Thief's End Demo
After years of teasing from Developer Naughty dog, we finally got to see a good portion of what was one of the most anticipated games for Playstation 4.  The demo for Uncharted 4 was streamed to millions worldwide but unfortunately it didn't get off to a great start. The gameplay demo opened up with a cinematic cut-scene and was swiftly followed by a pair of doors opening up to reveal a beautifully recreated Madagascar. Everyone was waiting with bated breath to see main protagonist Nathan Drake walk forward into the beautiful world that awaited him..but nothing happened. He stood still as if he was suddenly suffering from stage fright. Not the best start to a world premiere. With a quick reboot of the demo, and possibly a change of controller batteries, they started again and this time they treated us to one of the most impressive and exciting game demos E3 has ever witnessed. Although this wasn't the first footage we'd seen of this latest entry into the Uncharted series, it was the first full live demo of an entire section of the game. The initial hitch was instantly forgotten about and we were all blown away by the scenery, gameplay and just brutal punches Nathan Drake was dealing out. Naughty dog finished the demo off with our reluctant hero hanging onto a rope, attached to a truck, crashing into some wooden scaffolding. The screen went dark and Sony & Naughty Dog got the huge applause they deserved. The good thing is we all know how this story ended. Uncharted 4 released to critical and fan acclaim and the final product lived up to everything that was promised that day in L.A.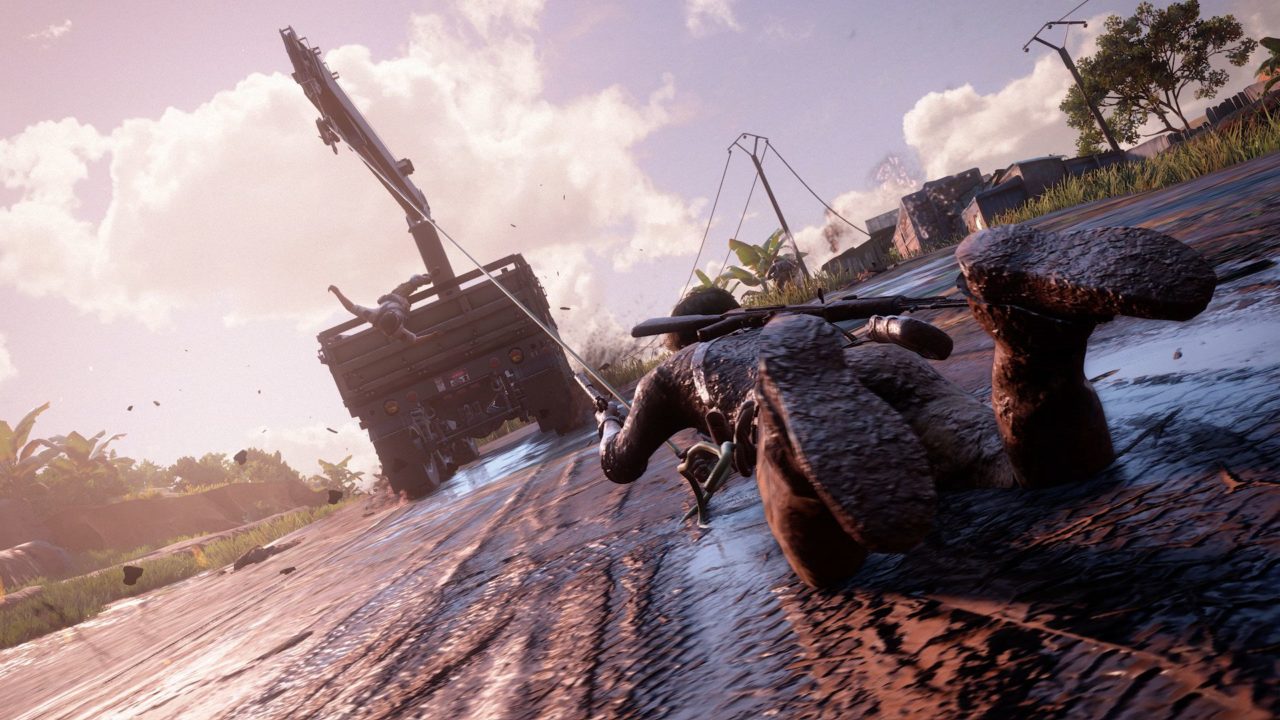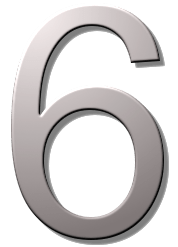 Ghost Recon: Wildlands Trailer
There's nothing like a good surprise at E3 to make you feel all warm and fuzzy. The masters of this craft are Ubisoft. Year after year they manage to bring new Triple-A I.P to the event without a word of it getting out to the public, which is some achievement in itself (their security must be insane). When For Honor was announced on stage everyone thought Ubisoft's moment had passed, but right at the end, when we were all hoping for that 'one more thing' moment, Ubisoft did what they do best and showed the incredibly well put together trailer for Ghost Recon: Wildlands. Featuring a kick-ass soundtrack and stunning visuals it blew our socks off. Even though Ghost Recon is a well-known franchise no one had an inkling this game was being developed. The trailer quickly became one of our favourites from last year's E3, it told its own little story and also showcased the varying gameplay options that would be available in the final game. Speaking of which, we are yet to see any more footage of Wildlands. No doubt there'll be a gameplay demo at the Ubisoft press conference this year. Hopefully we'll get to see what this game can offer us beyond the trailer. Fingers crossed for a 2016 release.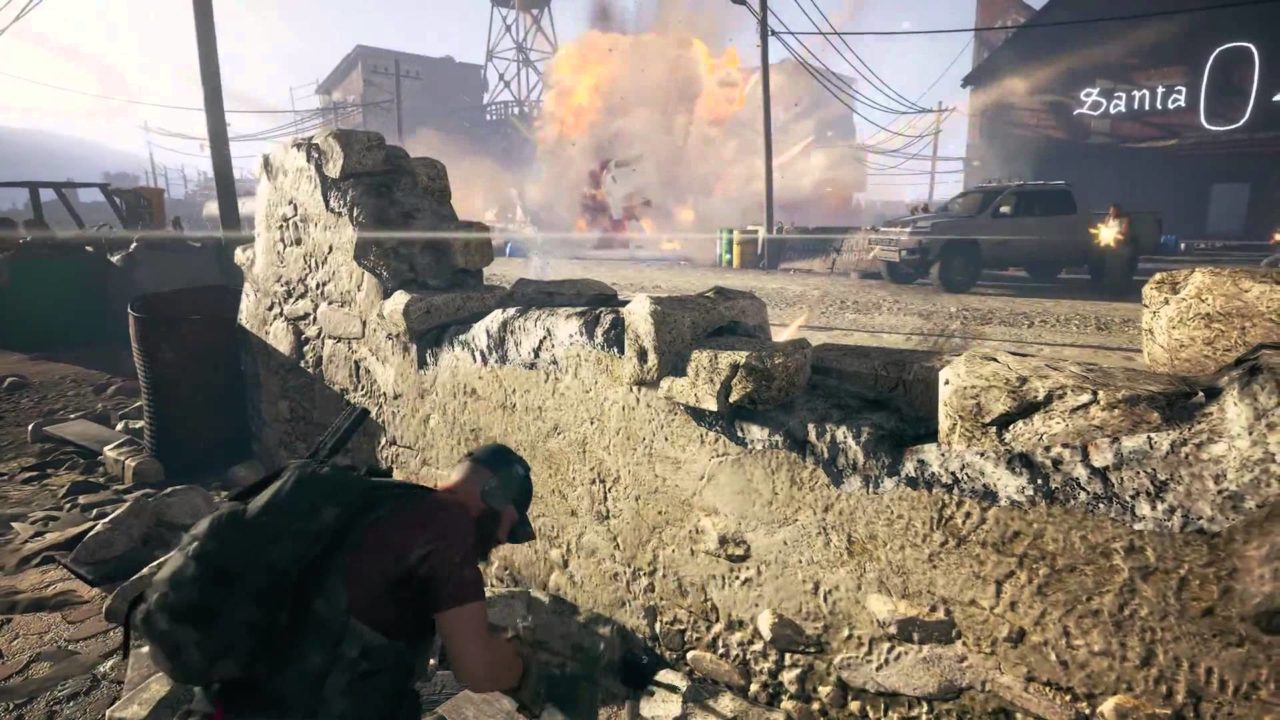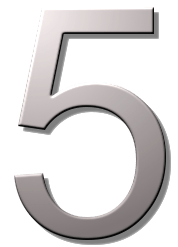 The Last Guardian Re-Reveal
The 'Half Life 3' of the Playstation world shocked many when it made its reappearance at E3 2015. The Last guardian made its initial debut at 2009's Electronic Entertainment Expo and from that day forward became one of Playstation owners most anticipated games. Back in 2009 it blew people away with its graphical fidelity and charm. Not only that, the man behind fan favourites 'Ico' and 'Shadow of the Colossus' ( Fumito Ueda) was designing and directing it. This game to many was the holy grail of video games but like the holy grail it just suddenly vanished. The game went dark. There were rumours of cancellations and development hell and then Ueda and other Team Ico members departed from Sony. People thought it was the end. The last guardian then became a bit of an in-joke with gamers. Every E3 they asked the same question "Will this be the year they show The Last Guardian?", not expecting it but going along with the joke. Then last year, in front of a packed audience, Sony did the unthinkable and at the very beginning of their conference showed a gameplay demo of the fabled Last Guardian. You could tell by the shouts and cheers coming from the crowd people were both confused and extremely happy. This was certainly another huge 'Hell Yes!' moment from E3 2015 and while the game is still yet to make its way to the public, I'm sure we'll all be playing it soon…right?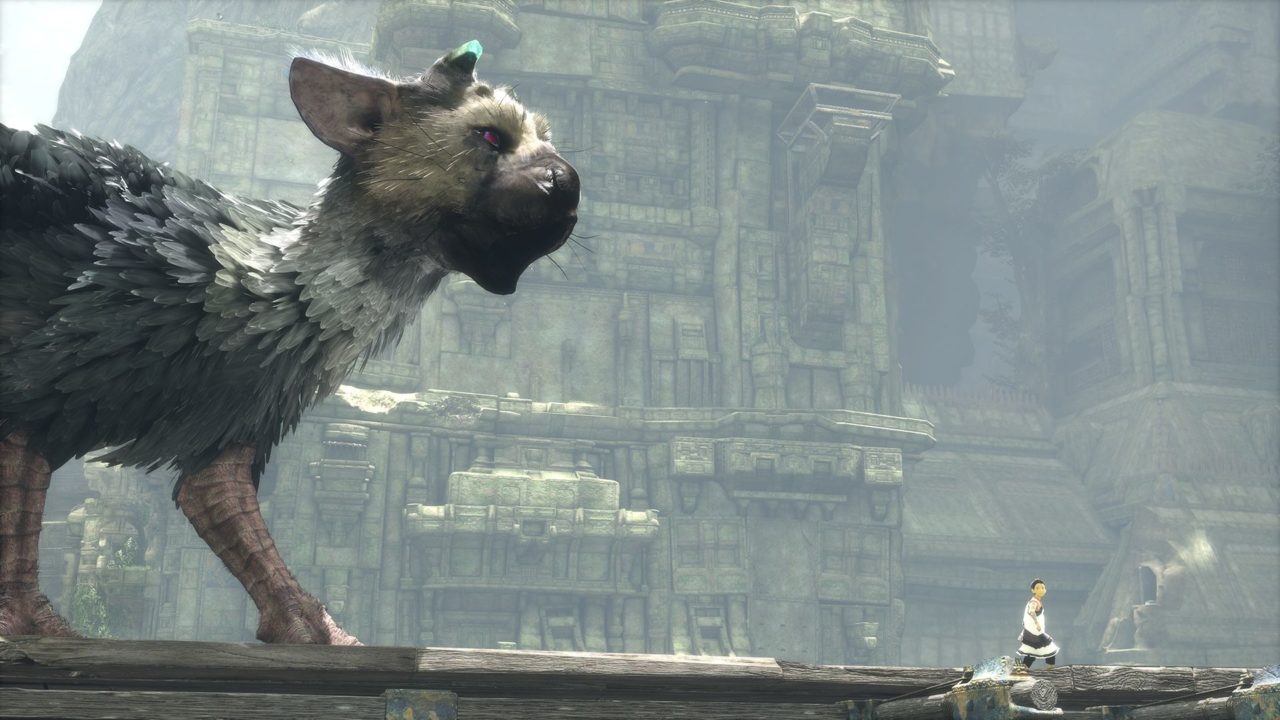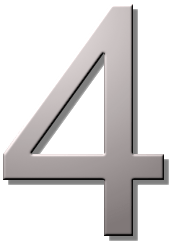 Final Fantasy 7 Remake
I remember the day like it was yesterday. The Twitter tornado, the Facebook frenzy. Social media went into meltdown. What is known as one of the best RPG's ever was getting a complete remake and the fan's lost their sh*t. The hardcore Final Fantasy crowd had been after a remake of the cult classic for years but no one expected it to actually come true. The original game was released in 1997 for Playstation One and got added to the Playstation Network in 2009 so players could experience it again on PS3. But like many great games of late, Sony decided to give Final Fantasy 7 a complete face-lift, not that anyone was complaining. If any game deserved it this was certainly one of them. Featuring iconic characters such as Cloud Strife fans couldn't wait to venture their way through the city of Midgar once again. Even though we haven't heard anymore about the game, I'm sure it'll be making an appearance this year in some capacity. It may even get a release date. If it does, prepare your social media for the apocalypse…or should that be the Twitocalypse.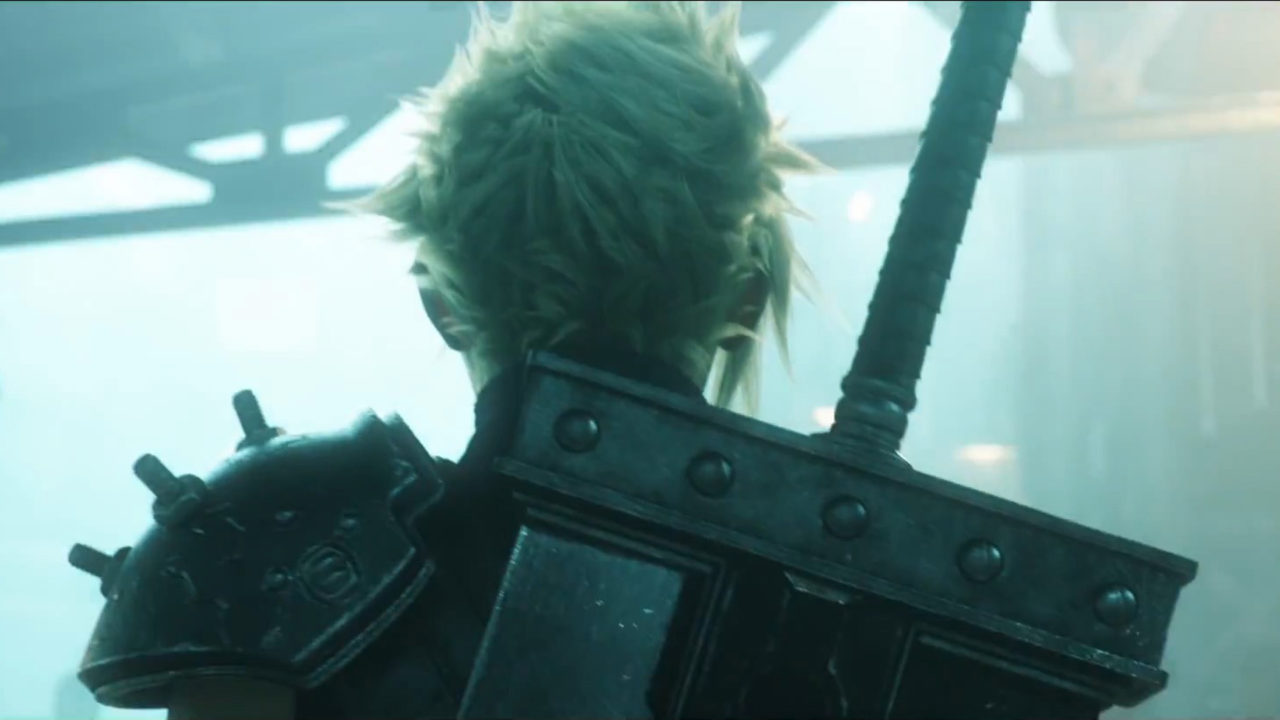 .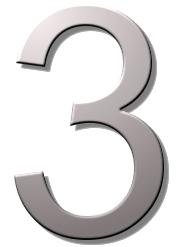 Fallout 4 Reveal
Bethesda kicked off E3 2015 in style with their very first E3 press conference (or showcase as they called it). Before the big event started many questioned what would be revealed by the publisher; for years there had been speculation and rumours of Fallout 4 being developed, but nothing concrete. Bethesda decided to kick things off with the gameplay reveal of Doom, which pleased many, and then followed that with the announcement trailer for Dishonored 2. Fans sat watching patiently, hoping for just a small hint of a new Fallout game, but Bethesda had bigger plans and with little build up they dropped, not one, but two trailers for Fallout 4. The moment fans had been waiting for since 2010's Fallout: New Vegas had arrived and it went down with glorious applause. Bethesda wasn't finished, they also announced they had created a working Pip-Boy which would come with the collectors edition of the game. If the Fallout fans weren't foaming at the mouth already, they were then. The final piece of the jigsaw slotted into place when they announced the release date as November that year. I could hear the screams on fanboys from miles around. Bethesda nailed their first ever conference and had opened up E3 like true veterans. Although we feel Fallout 4 was the cherry on this Bethesda shaped cake, they did an outstanding job throughout. This is why Fallout 4 sits in our number 3 spot.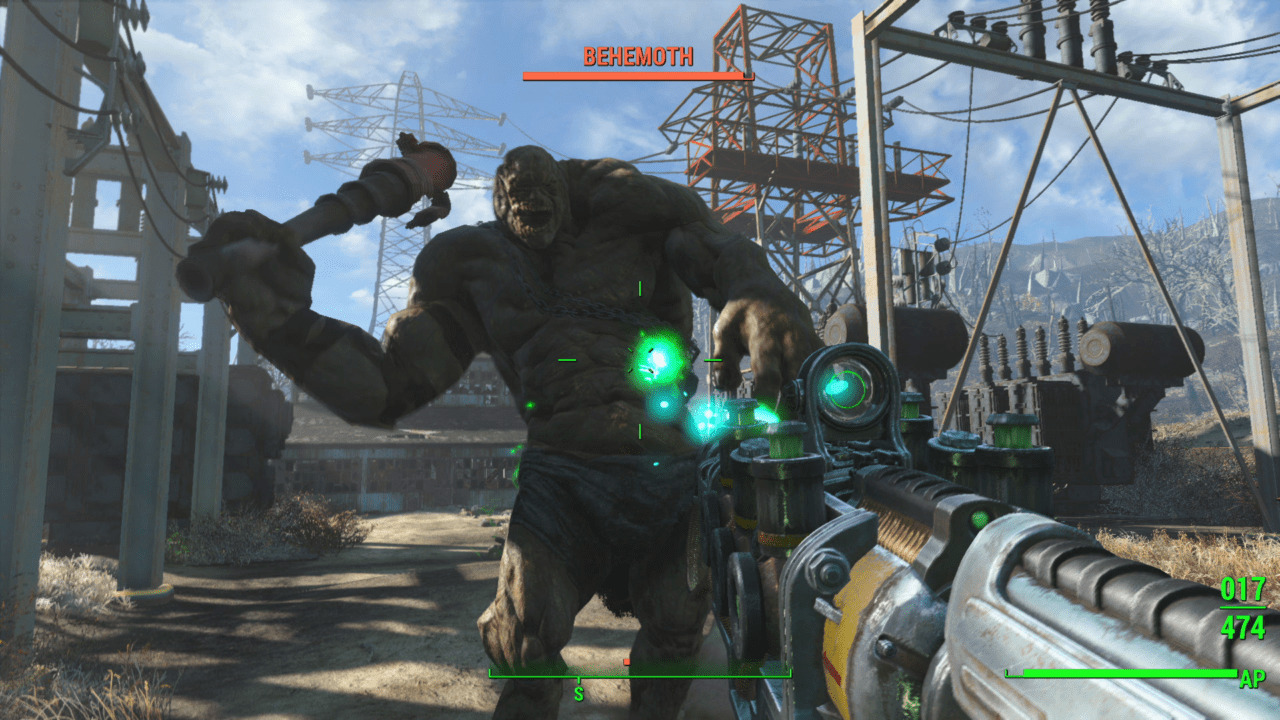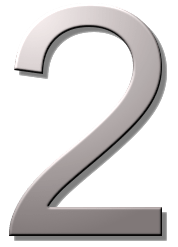 Horizon Zero Dawn Gameplay Reveal
There is only one thing that beats a reveal trailer and that's the gameplay reveal. But what happens when the gameplay is mixed into the reveal trailer? Also what if that gameplay is of a completely original I.P? And what happens if that I.P is a cross between Jurassic Park, The Terminator and 10,000BC?..Horizon Zero Dawn, that's what happens.
Horizon Zero Dawn was one of the most breathtaking and original I.P's revealed at E3 2015. It ticked every single box on the gamers scorecard. Intrigue, action, originality and beautiful graphics which made it stand head and shoulders above everything else. The unique design of the robotic dinosaurs was fascinating and the way they finished the gameplay demo was nothing short of stunning. Not only did we see our main protagonist Aloy take on a T-Rex with a bow, we saw her take on a robotic T-Rex armed with rockets, with a bow. If that didn't get your juices flowing, I don't know what would. The gameplay mechanics showcased were also interesting, like the way Aloy used her bow to tether the huge Robo-Dino to the ground in order to finish it off, it was incredibly inventive. The demo itself finished off with Aloy looking off into the distance at old skyscrapers reclaimed by nature and it was glorious. Guerilla Games not only surprised us, they got us invested in a game we knew nothing about 5 minutes prior. This surprisingly original and interesting game is why Horizon Zero Dawn claims 2nd place.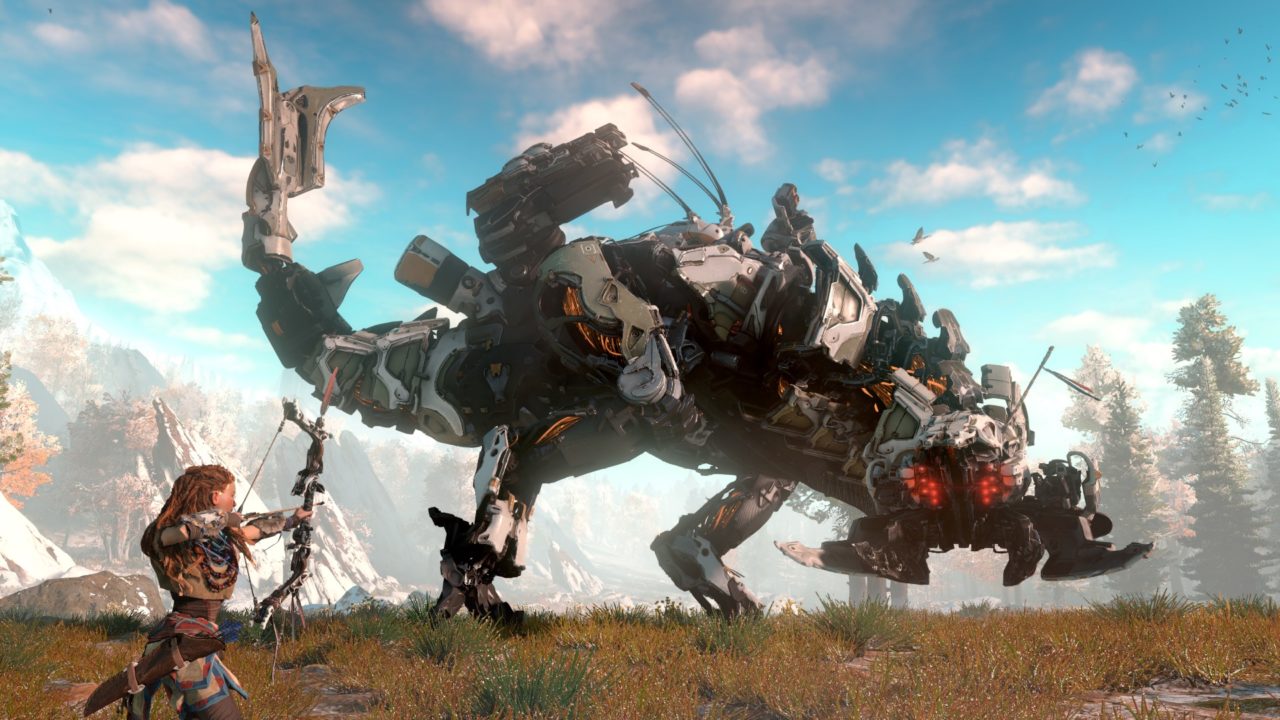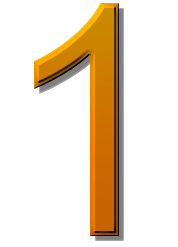 Xbox One Backwards Compatibility
Our number one will probably come as a shock to most people but when we looked back at last year's E3, this single announcement by Phil Spencer opened up a library of games we loved and thought we had said our final goodbyes to. What made this announcement so memorable was the fact that not long before, Playstation had announced they would be charging gamers to play old games on PS4 via a streaming service. From the beginning of this console generation Microsoft had been on the back-foot, with the new Playstation 4 console being cheaper and more powerful, but Xbox took a giant leap forward with this single gesture. It won over the millions of loyal Xbox One owners who had been asking for backwards compatibility for years. Furthermore you got the games for free on Xbox One if you owned the game digitally or on disc for the Xbox 360. This announcement from Microsoft was fan service at it's best, and what is E3 if not a stage to treat your fans. With games still arriving on Xbox One backwards compatibility to this day, it's the gift that keeps on giving and that's why it sits proudly on top of our list.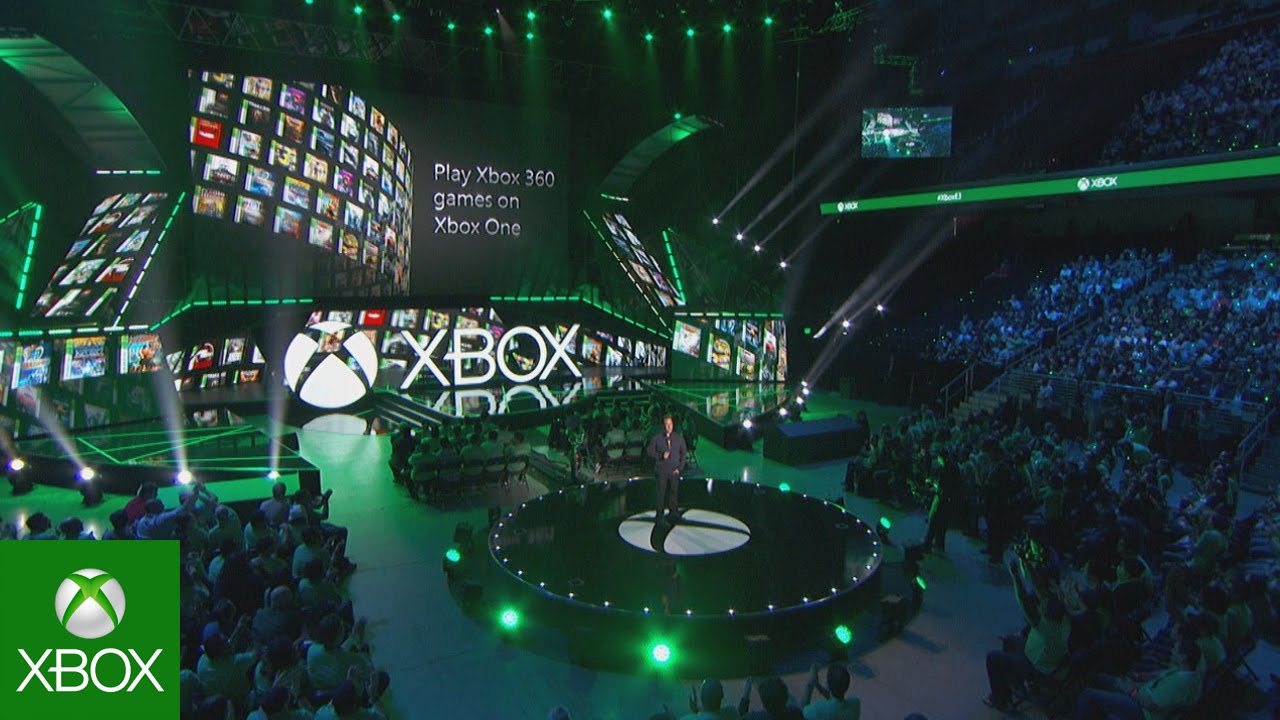 With our top 7 moments out-of-the-way we do have some honorary mentions such as EA's reveal of 'Unravel', 'Shenmue 3' making an appearance, Sean Murray's incredibly awkward and nervous demoing of 'No Man's Sky ' and finally the Gears 4 reveal. While we could go on all day listing great moments we have to stop somewhere.
We cannot wait to see what surprises await us this year and no doubt we'll be doing a top 7 for those as well. Now there's only one thing left to do…All aboard! The hype train is now officially departing Out of Lives station. I'll leave you with possibly one of the worst musical performances I've ever seen at E3. Time for some Jason Deruuulo.
Jason Derulo - "Want To Want Me" Just Dance 2016 - Ubisoft Showcase E3 2015 HD