Xbox's Major Nelson has revealed the full list of this weeks Deals with Gold.
The most notable titles on offer for Xbox One are Rocket League, which has 15% off, Fallout 4 with 35% off and Dirt Rally with 25% off. There are many more offers on the list and you can find the link down below.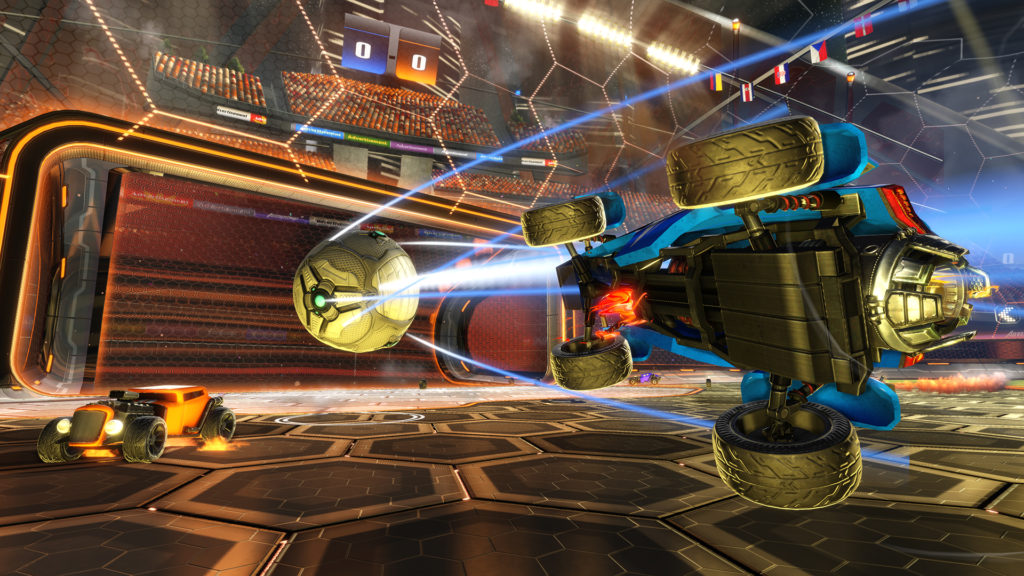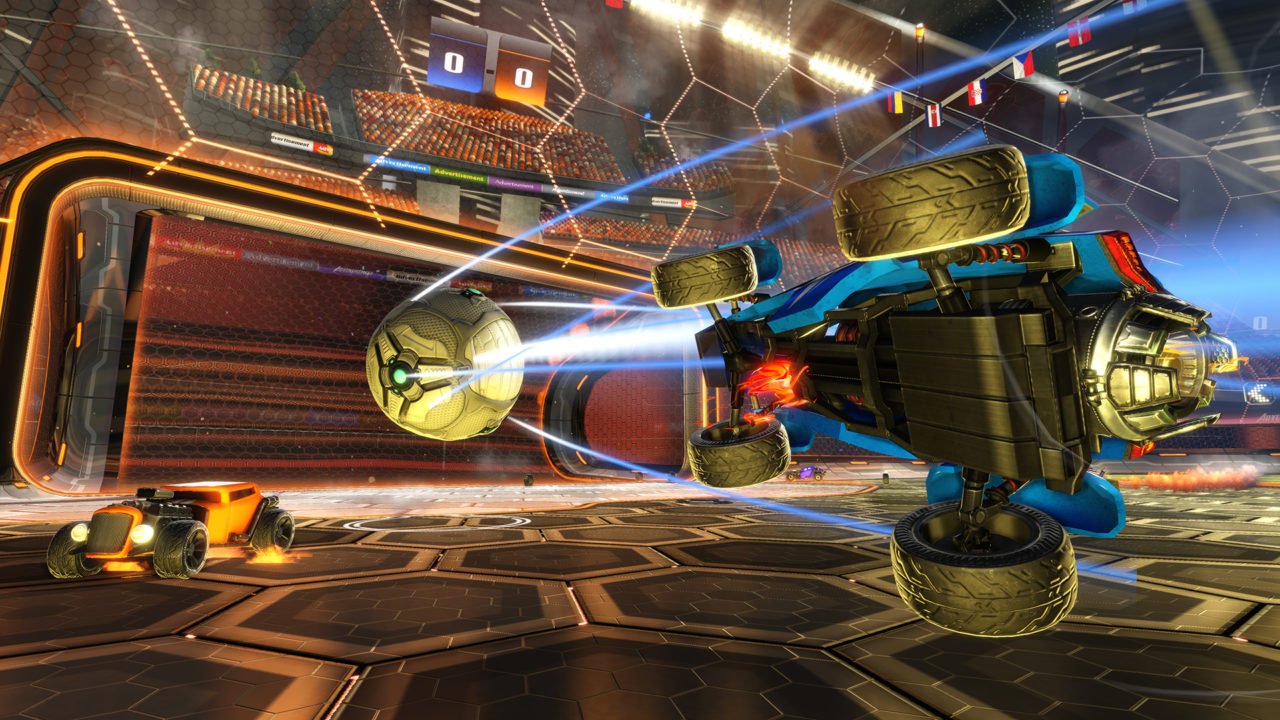 Xbox 360 has a number of games on offer too such as Red Dead Redemption, the entire Bioshock series and Far Cry 4.
You can find the full rundown of Xbox offers on Major Nelson's blog right here.