Fans of the Zelda series have been waiting to see more footage of the new 'The Legend of Zelda' since it's reveal and now it looks like their patience has finally paid off.
According to a press release from Nintendo, there will be two extended demos of the game and press are being asked to set aside 90 minutes of their time to finish it fully.
At this time we don't know how much of the time set aside will be for showcasing the demo and how much of it will be for announcements, back story and technical stuff but whichever way you look at it the gameplay demo will be substantial.
If you're not going to E3 however, don't worry. Nintendo will also be streaming the gameplay from its show floor booth, so fans will be able to enjoy the new footage from the comfort of their own homes.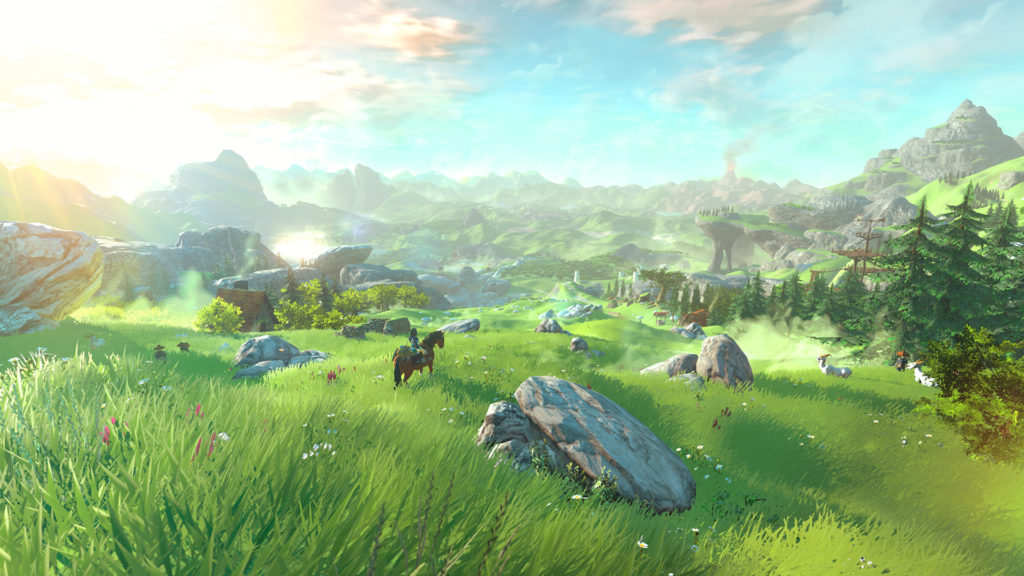 Nintendo also recently announced 500 lucky fans will be able to go hands-on with the demo.
The Legend of Zelda Wii U has been confirmed as being its only 'playable' title at this years E3 by Nintendo. The reasoning was, "in order to provide attendees a complete immersion."
The game is said to be arriving on Nintendo's next platform the NX which itself is said to be available in March of 2017. Whether we get an official release date at E3 for this newest Zelda remains to be seen.