After a recent dispute with Punch Club publisher TinyBuild, G2A has now announced that a 10% cut of sales will go to developers.
For those unaware, G2A was recently accused of selling digital copies of TinyBuild's games worth up to $450,000 and not giving a penny of the profit to the developer or publishing side. Tinybuild also accused G2A of being a black market for digital game keys that were bought with stolen credit card information.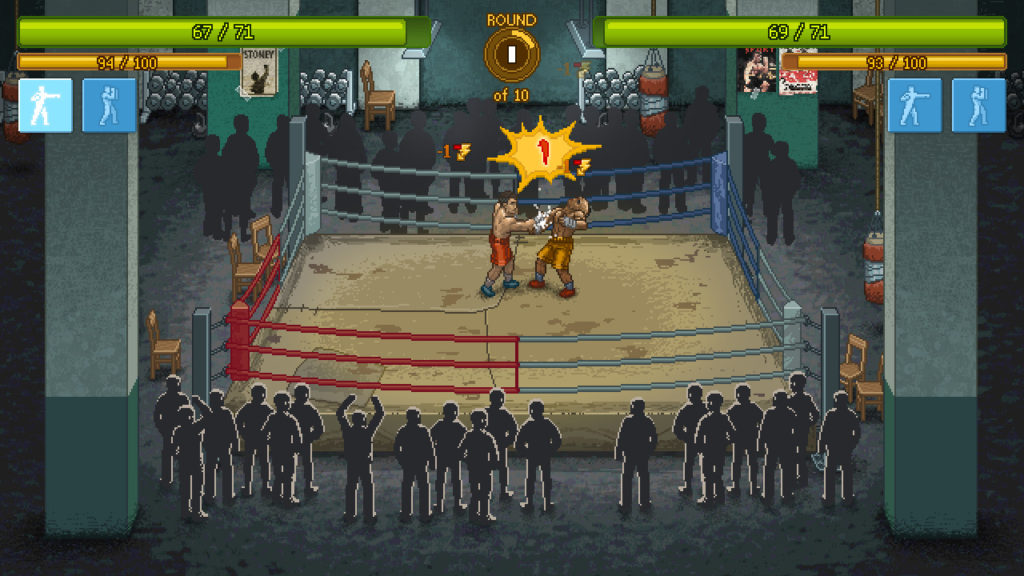 G2A responded to these claims by issuing a short statement with a three-day deadline.
"TinyBuild should connect back with us and provide us with the list of suspicious keys for further investigation. Thereafter, G2A will be happy to publicly release the results of the investigation of this case with tinyBuild. G2A.COM calls for tinyBuild to provide their list of suspicious keys within three days from the date of this transmission."
Once fans caught wind of this news a small movement started calling for gamers not to use the G2A website as they are not supporting the developers. Obviously this has had some effect as G2A has issued a second statement announcing that from now on up to 10% of sales will go back to the developers.
"As a leader in the digital gaming marketplace, we recognize our responsibility to serve the greater good for the entire gaming industry. Recent events have demonstrated that we need to move faster to introduce new benefits designed with developers in mind, and invite them to play an even bigger role in creating the marketplace of the future. Thanks to all those who have provided input and feedback to improve the G2A marketplace – gamers, developers and influencers alike. You motivated G2A to climb the mountain and see the whole landscape for the good of the gaming industry. What we saw was an industry changing rapidly, and a need to support developers in new ways.
We're pleased to introduce the following benefits and solutions designed to make developers full partners in the digital marketplace, and to extend additional security options. This set of tools, a gaming industry-first, includes:
Royalties on Third-party Auctions: Developers may apply a royalty of up to 10 percent for any of their products sold on the G2A marketplace, which provides a way for developers to monetize third-party transactions.
Priority Placement: Developer-managed auctions will be listed first, above third-party sellers, to provide more visibility and transparency. Developers will also be able to create their own custom storefront featuring all of their products and promotions.
Chargeback Protection: G2A offers G2A Pay with free integration to developers as a protection on their own websites to mitigate their risk factors (especially beneficial for small developers, beginners and those who feel that their security systems are not sufficient).
Dedicated Database Access: Developers will have access to our database information to verify sales, volume and timing to track the lifecycle of every key and identify illegal practices.
Dedicated Account Managers: We're expanding our dedicated account manager model to support developers and to resolve any question or issue, especially those related to security concerns.
Developer Funding Option: Many gamers wish to support their favorite developers. For the first time, they will be able to contribute funds directly through an additional button on the developer's product page.
Expansive Global Access: Multi-language translation program expands exposure for developers to our 10 million global customers who are eager for new games from Indie developers."
G2A confirmed that this new system will cost nothing to developers and it'll be implemented by July 29th.
So what do you think? Has G2A done the right thing? Will you be using the website anymore? Let us know below.