Originally posted by Scott Sedman
Pokemon Go has been a hotly anticipated mobile augmented reality game that features, well, Pokemon. Go recently launched in only Australia, New Zealand, Japan and the United States, the reason for this soft release was to give developer 'Niantic' a rolling launch so they could support the influx of new players to the servers. However, as most Go players know, this is still somewhat of a struggle, even now.
The reason for the game not launching in more territories is due to server issues, which people playing the game in the UK are very familiar with. Unfortunately, the servers are unreliable at the best of times and the developers have stated they want to fix these problems before carrying on with the launch of the game.
Players outside of the official launch regions have been able to gain access to the game via a download of the official APK on android and a workaround on ios that involves changing one's country. The problem here is people who have this knowledge obviously have an advantage over those that do not and will make it unfair to new players coming into the game upon official release.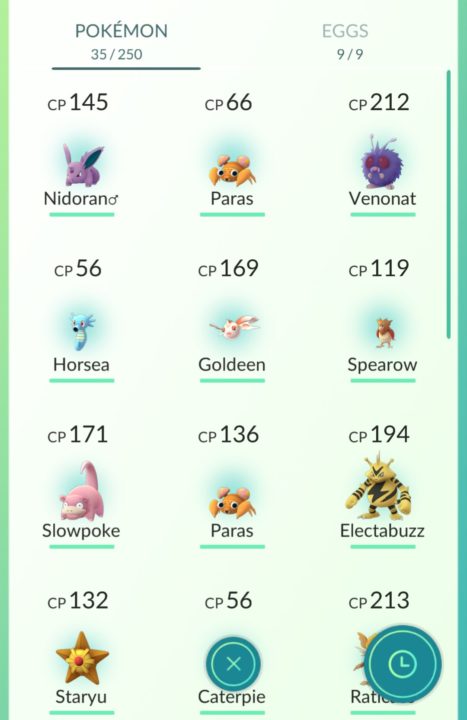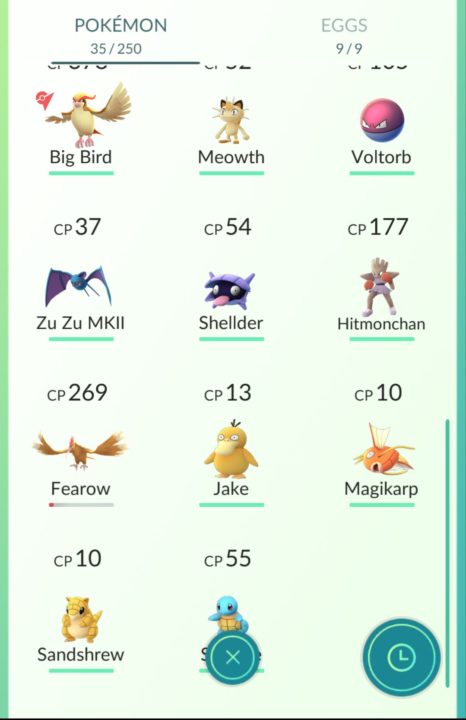 Multiple sources close to Out of Lives have told us that 'Niantic' and The Pokemon Company's solution to this problem is to reset all progress here in the United Kingdom in order for everyone to have a level playing field.
We have reached out to Niantic for comment on the UK launch date and if progress will be reset upon the official launch.
For everything Pokemon Go, keep tuned to Out of Lives.