It's a slow week for game releases on Xbox One but don't fear we have two titles catering to two different kinds of players. Here's what's coming up.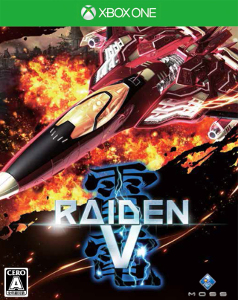 Raiden V – Released May 11th on Xbox One
Developed by Moss, this vertical scrolling shooter is set to feature multiple stories, as well as the highest number of stages and weapons featured in a single Raiden game thus far. Raiden V will make use the Xbox One cloud to acquire the player data of other players in real-time. Players will able to trace the trails of their friends to help others out of tough areas. The battlefield will also change in real-time based on the actions of both the player and their friends. Players will even be able encourage other players online using the one-button "Cheer System."
Already available in Japan, Raiden V will arrive on your Xbox this coming Wednesday.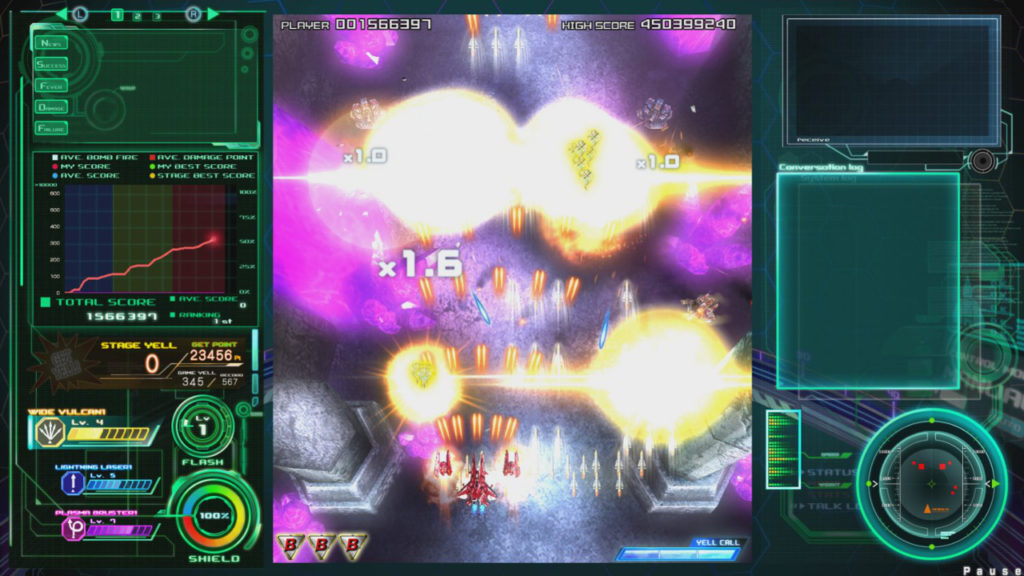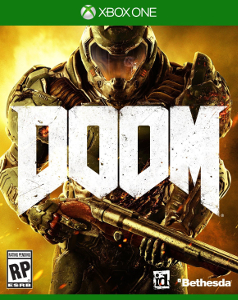 DOOM – Released May 13th on Xbox One
There is no taking cover or stopping to regenerate health in DOOM's campaign mode as you beat back Hell's raging demon hordes. Combine your arsenal of futuristic and iconic guns, upgrades, movement and an advanced melee system to knock-down, slash, stomp, crush, and blow apart demons in creative and violent ways. In multiplayer, dominate your opponents in DOOM's signature, fast-paced arena-style combat. In both classic and all-new game modes, annihilate your enemies utilizing your personal blend of skill, powerful weapons, vertical movement, and unique power-ups that allow you to play as a demon. DOOM SnapMap is an easy-to-use game and level editor that allows for limitless gameplay experiences on every platform. Anyone can snap together and customize maps, add pre-defined or custom gameplay, and edit game logic to create new modes. Instantly play your creation or make it available to players around the world.
Developed by ID Software, Doom will be available on Xbox One this coming Friday.