Developer Psyonix has confirmed on Reddit that Rocket League will be getting unlockable crates in the very near future.
Psyonix confirmed the news after a Reddit member managed to get into the games files and dig out assets revealing the plan. The developer wrote, "Those assets are, indeed, early pieces of an upcoming system we plan on implementing to fund our esports prize pools and events." They then added that since the image was leaked early they wanted to clarify some things about the upcoming crate update.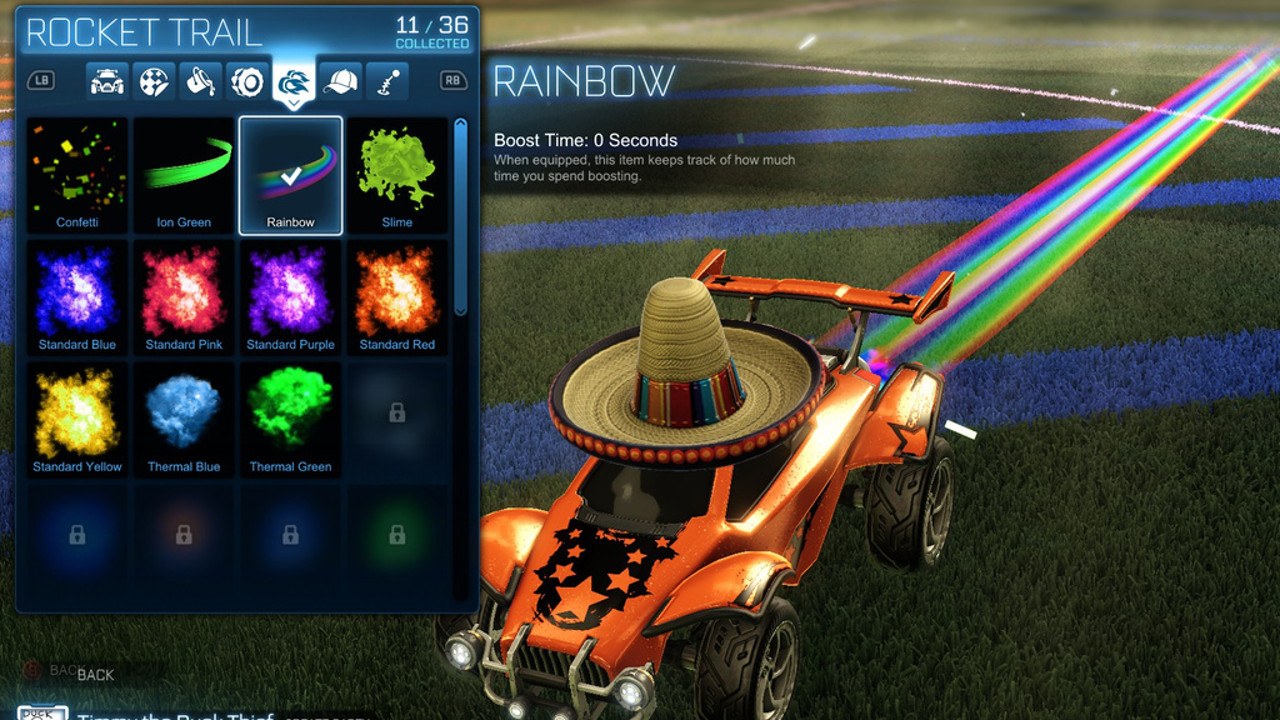 Crates will contain cosmetic content only. We have a strict "Don't Sell Advantage" policy for Rocket League, and we're sticking with that.
There will be no Steam Marketplace integration with crates. We are definitely aware of the problems related to third-party gambling in other games and we are not interested in taking that approach.
Players who don't want to interact with this system can hide it entirely with a single checkbox. Also of note, this won't affect or impact our current item-drop system in any way.
We also want to reassure you guys that we are sticking with our approach to keep introducing free new Arenas, Modes, and Items, along with the occasional paid DLC just like we always have.
Psyonix ended the message by letting fans know they will be shedding more light on the whole system next month but gave no exact date. Seeing as the update was stated as funding their esports prize pool, we can assume that there'll be a cost associated with unlocking these crates or buying them. What that price is remains to be seen but we'll keep you updated with any more news on the story.