The Independent videogame developer Psyonix, has announced today that the massively popular Rocket League now supports cross-­network play between the Xbox One and Steam PC versions.
This gives them the prestigious award for being the first-ever Xbox One game to do so.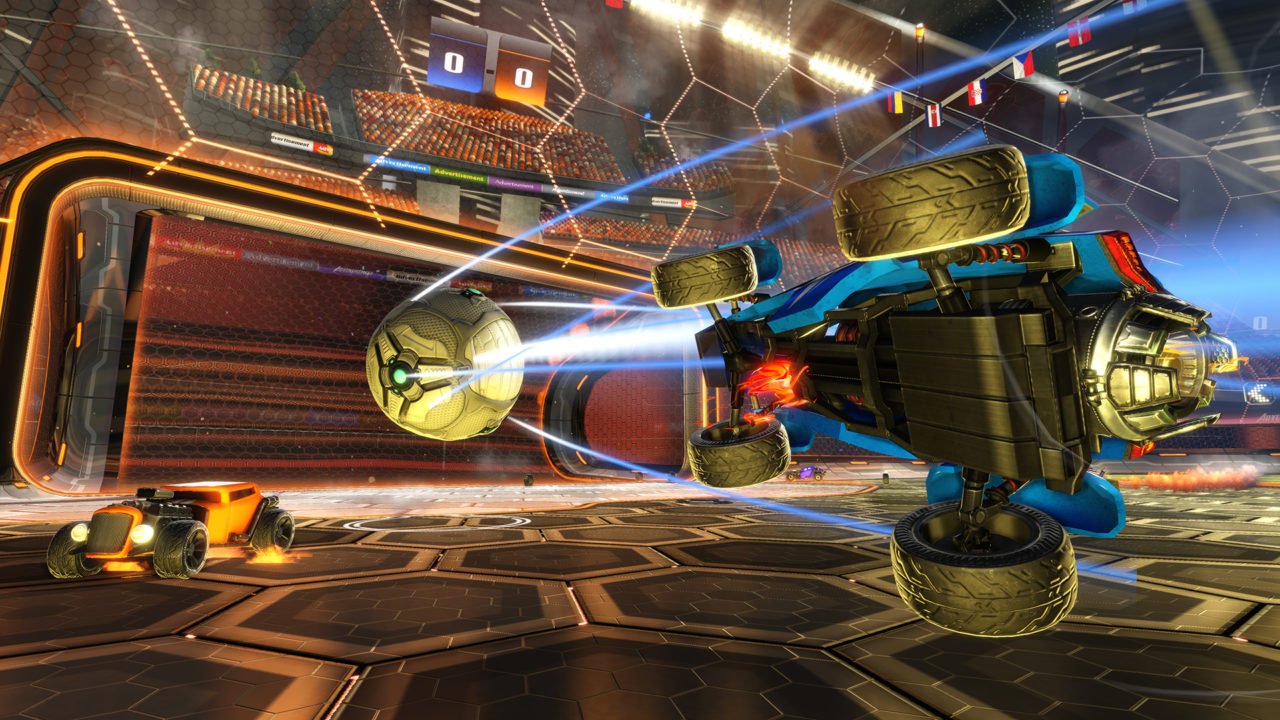 Since its launch in February this year, nearly 2 million Xbox One players have hopped in the driving seat of the fast paced Rocket powered football game. With this new addition, players can now easily include cross platform players in both public and private matches, opening up the amount of players and rivals available.
In a press release, Vice President of Psyonix Jeremy Dunham said:
"We're really excited to bring Xbox One and PC players closer together, Cross-network play has been something that Xbox One gamers have been asking us for since the day we launched, and thanks to Microsoft's new cross-network policies, we're proud to give it to them."
No word yet on if Xbox one and Ps4 players will ever be able to play together. Xbox One and Steam PC cross-network compatibility is scheduled to release worldwide later Today.